Deadline: 2 August 2017
Green Climate Fund (GCF) is currently seeking applications from the eligible applicants for the post of Adaptation Planning Specialist in Songdo, South Korea. The duration of this post is 3 years.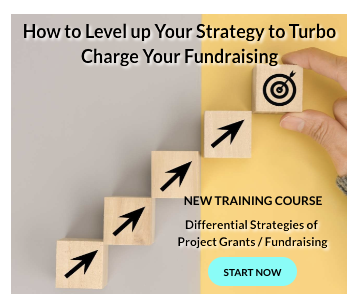 The mission of the Green Climate Fund is to expand collective human action to respond to climate change – the defining challenge of our time.
Key Jobs Responsibilities
The Adaptation Planning Specialist will perform the following functions-
Provide technical support for development of internal protocols, tools, and guidance for soliciting, reviewing, and assessing proposals to support developing countries in the formulation of adaptation planning processes, including at a national, sub-national and sectoral focus, based on country needs.
Support coordination the screening and review of all adaptation planning support proposals, and in close collaboration with relevant country dialogue specialists, adaptation/sectors specialists, policy, finance and legal colleagues.
Support the monitoring and oversight of approved adaptation planning proposals, in close coordination with the Project Management Unit, working with relevant colleagues to take corrective measures where necessary.
Analyse developing country needs and requests related to formulating adaptation plans.
Support the preparation, organisation, and dissemination of knowledge products – e.g. briefs, news stories, reports on GCF's adaptation planning support.
Maintain an up-to-date understanding of technical issues related to adaptation planning, the evolving needs of developing countries, and the role of peer institutions providing similar support.
Under the guidance of senior staff, provide relevant technical inputs to the Board and its committees, panels and teams, as needed.
Eligibility Criteria
Applicants must have-
Master's degree or equivalent in Climate Change and Development, Development Studies, Environmental Economics, Public Administration, Social Sciences or a closely-related field;
Minimum 9 years of relevant work experience on climate change adaptation and development.
Expert understanding of climate change, particularly vulnerability, impacts and adaptation; sustainable development; and other related topics.
Demonstrated knowledge of adaptation planning processes at sub-national, national and regional levels, particularly in developing countries.
Experience in project management and monitoring, including with a focus on climate change adaptation in developing countries.
Excellent written and oral communication skills in English are essential for this position; knowledge of another UN language an advantage.
How to Apply
Applicants must submit their CV and a letter of interest in a single PDF file via email given on the website.
For more information, please download the PDF GCF.