Deadline: 10 January 2020
Asian Development Bank (ADB) is currently seeking applications from the eligible applicants for the post of Associate Project Analyst in Manila, Philippines. The duration of this post is 3 years.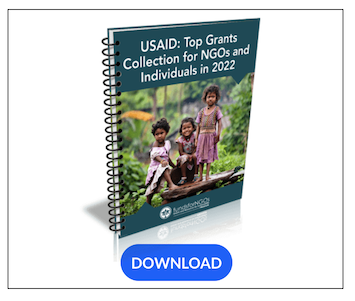 The Associate Project Analyst will be responsible to provide analytical and operational support to the functions of project administration and project processing.
The ADB aims for an Asia and Pacific free from poverty.
Key Job Responsibilities
The Associate Project Analyst will perform the following functions-
Prepare and update project records in eOperations every month and immediately after completion of a project review mission and participate in the departmental project performance report meetings when needed.
Monitor progress in loan/grant/TA project implementation in terms of outcome, outputs and use of project inputs.
Prepare and maintain relevant monitoring reports.
Deal with routine queries and correspondences in accordance with ADB project administration procedures.
Review bidding documents for procurement of goods, works and services, and ensure compliance with ADB guidelines and policies, including review of executing agencies' (EAs) bid evaluation reports and recommendations for contract awards. Closely liaise with EAs to achieve full compliance with procurement procedures.
Review EAs submission of the documents on recruitment of consultants.
Prepare communications with the Procurement, Portfolio and Financial Management Department and Office of the General Counsel and to the EA in approving the selection of consultant.
Process recruitment in Consultant Management System and project administration actions in Procurement Review System.
Prepare/review data input for Procurement Contract Summary Sheet to update the Loan and/or Grant Financial Information System.
Contribute to the preparation of PAM by gathering and consolidating project data in the project document appendices.
Prepare draft versions of various sections of the project document, as assigned by the Mission Leader.
Perform other tasks as assigned and reflected in the incumbent's annual workplan.
Eligibility Criteria
Applicants must have:
Bachelor's degree, preferably in social sciences, engineering, economics or related disciplines.
At least 5 years of experience in analytical and support work in project administration and project processing.
Proficiency computer skills in spreadsheets, word processing and other software products.
Strong interpersonal, conceptual, and analytical skills.
Excellent written and verbal communication skills in English.
How to Apply
Applicants must submit their applications through online process.
For more information, please visit ADB.