Deadline: Ongoing
University Research Co., LLC (URC) is currently seeking applications from the eligible applicants for the post of Chief of Party in Pretoria, South Africa.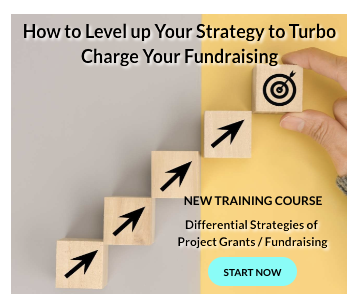 The Chief of Party will provide overall strategic and managerial leadership of the project in collaboration with all of the major stakeholders.
URC's mission is to provide innovative, evidence-based solutions to health and social challenges worldwide.
Key Jobs Responsibilities
The Chief of Party will perform the following functions-
Providing overall strategic and managerial leadership of the project in collaboration with all of the major stakeholders.
Monitoring the TB Program's performance in achieving NTP/NSP goals and objectives.
Coordinating with NTP and provincial departments of health on the identification of project technical assistance needs required to achieve the expected outputs of the contract.
Development of suitable scopes of work, recruitment of consultants, and execution of technical assistance contracts.
Coordinate the meetings of TB SAP Steering Committee.
Coordinating with NTP to determine all training, technical needs and identifying suitable opportunities to support each component of the project.
Providing administrative supervision for all long- and short-term staff.
Ensuring that field staff prepare and update performance data on a regular basis.
Providing technical inputs on various aspects of the project including DOTS expansion, training, social mobilization and TB/HIV.
Identifying NGOs and other private entities to implement various PPM models.
Overseeing management systems implementing all activities undertaken with funds provided in the contract.
Overseeing the annual project planning cycle which formulates comprehensive annual work-plans and budgets in accordance with the USAID annual planning cycle.
Preparing monthly, quarterly and annual project activity reports as specified in the contract.
Functioning as the liaison between the NDOH, PDOHs, appropriate private sector groups, and USAID on all administrative and financial matters related to the project.
Eligibility Criteria
Applicants must have-
A degree in a relevant discipline such as Medicine or Public Health.
A strong record of leading projects of similar size and complexity in South Africa.
At least 10 years of experience, preferably in South Africa, in TB policy and technical skills.
A full time South African national COP, preferred.
Demonstrated ability to establish productive relationships with senior government officials, the business community, civil society, and international donors; excellent written and oral communication skills.
Excellent English language written and oral communication skills.
How to Apply
Applicants must submit their CV/Résumé, Cover Letter and completed USAID Form via email.
For more information, please visit URC.