Deadline: 15 April 2016
Chemonics International is currently seeking applications from the eligible applicants for the post of Compliance Officer in Senegal.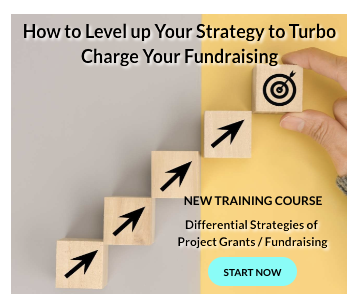 The mission of Chemonics International is to promote meaningful change around the world they help people live healthier, more productive, and more independent lives.
Key Jobs Responsibilities
The Compliance Officer will perform the following functions-
Establish standards and procedures to ensure that the project's compliance programs are effective and efficient in preventing, detecting, identifying, and correcting noncompliance with applicable rules and regulations.
Working with the project's finance team, develop and disseminate the latest field operations and compliance policies, regulations, standards, and tools.
Working with the project's finance team, ensure that proper accounting procedures and documentation are in place to guarantee that transactions are coded correctly and in a timely manner, accounts receivables are collected, and payables are paid in a timely manner.
Periodically review personnel and accounting files to ensure that the minimum required documentation is included and that due diligence has been conducted in verifying supporting documentation.
Monitor project inventory and regularly audit the inventory tracker against inventory purchasing records from ABACUS and the physical inventory.
Assist staff in identifying needs for technical and administrative assistance, mobilize the assistance, and monitor its provision.
Working with the project's procurement team, monitor subcontractors or service-providers that provide support to the project's operational platform.
Train project staff, grantees, and subcontractors on applicable U.S. government and Chemonics rules and regulations regarding ethics, integrity, and financial and contractual compliance.
Eligibility Criteria
Applicants must have-
Bachelor's degree required; master's degree preferred.
Minimum five years of experience working on donor-funded projects in a related role, with demonstrated supervisory experience; prior experience with grants and procurement is strongly preferred.
Demonstrated knowledge of U.S. government and USAID regulations, policies, and compliance requirements related to international assistance programs.
Demonstrated ability to lead and inspire a multidisciplinary team under challenging circumstances to identify and achieve contract results.
Previous field experience desired.
Demonstrated leadership, versatility, and integrity.
Proficiency French (written and verbal) required.
How to Apply
Applicants must submit their applications via email, with "Compliance officer" as the subject line.
For more information, please visit Chemonics.