Deadline: 15 April 2016
Chemonics International is currently seeking applications from the eligible applicants for the post of Country Office Director in Madagascar.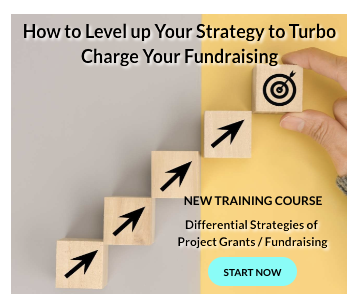 The Country Office Director will provide overall strategic direction and leadership for the PSM project.
The mission of Chemonics International is to promote meaningful change around the world they help people live healthier, more productive, and more independent lives.
Key Jobs Responsibilities
The Country Office Director will perform the following functions-
Maintain positive working relationships with clients and partners, including USAID and local governments.
Develop and implement annual work plans and budgets that reflect USAID, Ministry of Health, and other stakeholder priorities.
Identify capacity gaps and oversee appropriate training for field staff.
Ensure the use of appropriate management methodologies to plan, organize, and control resources to achieve goals.
Develop and implement the project's performance monitoring plan, including commodity security and logistics management indicators and project-wide performance measures.
Oversee regular data collection and reporting and lead quarterly performance reviews to identify issues and drive evidence-based interventions.
Develop and implement risk mitigation strategies for procurement and logistics services; assess risks on a quarterly basis and implement risk mitigation strategies.
Ensure compliance with procurement standard operating procedures, including supplier order fulfillment, order tracking, customs clearance/freight forwarding, storage and distribution, and use of logistics management information systems.
Coordinate with relevant stakeholders to build the capacity and capability of national systems.
Report project results to USAID, the Ministry of Health, other funders, and Chemonics' home office; ensure timely submission of deliverables.
Eligibility Criteria
Applicants must have-
Advanced degree in health or a management-related discipline.
Minimum eight years of experience in public health program management, pharmaceuticals and medical supplies, and/or supply chain management systems.
Demonstrated ability to manage and implement complex USAID-funded public health projects in a developing country context.
Skills in leading and managing high-performing teams.
Demonstrated ability to work with cooperating partners in implementing complex programs.
Excellent interpersonal, written, and oral communications skills; proven diplomatic and public relations skills.
Demonstrated leadership, versatility, and integrity.
Fluency in English and French required; proficiency in Malagasy preferred.
How to Apply
Applicants must submit their applications via email, with "Country Office Director" as the subject line.
For more information, please visit Chemonics.