Deadline: 25 October 2016
United Nations Development Programme (UNDP) is currently seeking applications from the eligible applicants for the post of National Project Manager in Dili, East Timor. The duration of this post is 1 year.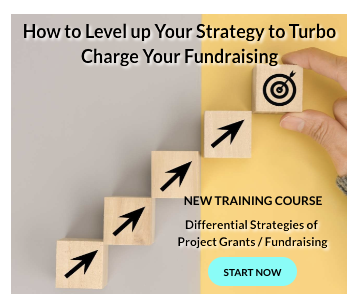 UNDP works in nearly 170 countries and territories, helping to achieve the eradication of poverty, and the reduction of inequalities and exclusion.
Key Jobs Responsibilities
The National Project Manager will perform the following functions-
Oversee day-to-day management of the project including initiation and start-up activities, work planning, resource allocation and financial supervision, staff supervision and implementation of project activities.
Provide support in effective management and implementation of all project activities.
Analyze and identify any issue that requires attention by the CTA and UNDP Country Office, and prepare succinct reports for discussion.
Support the organization of Project Board meetings, including preparing presentations and supporting documents.
Apply principles of gender and social inclusion as the cross-cutting issue in every aspect of the project implementation and management.
Maintain close cooperation with, UNDP CO, CNE & STAE, other partners and donors in implementing the programme activities.
Ensure full compliance of operations with UN/UNDP rules, regulations and policies, implementation of operational strategies, establishment of management targets and monitoring of results.
Coordinate the overall project organization of training, workshops and project activities and produce reports.
Work with the CTA to and in consultation with the national counterpart, prepare annual and quarterly work plans of the project.
Regularly update the Risk Log, HR plan and Procurement Plan.
Support the CTA in preparation of annual and quarterly progress reports as well as project proposal and other reports for UNDP, donors, and other stakeholders, as per project requirements.
Based on the M & E framework in the project document, help develop and refine indicators for the effective implementation of the project.
Eligibility Criteria
Applicants must have-
Experience with the United Nations system and/or familiarity with UNDP programmes/projects in elections or Democratic Governance is an asset.
At least 3 years of professional experience in project management and coordination.
Previous experience related to electoral assistance is an asset.
Knowledge of HR, procurement, and finance especially Atlas is an asset.
Good computer skills are essential, especially proficiency in Microsoft Word, Excel, and Outlook.
Good knowledge of Bahasa, English and Portuguese language.
How to Apply
Applicants must submit their applications through online process.
For more information, please visit UNDP.