Deadline: 20 April 2022
The International Labour Organization (ILO) is currently seeking applications from the eligible applicants for the post of Programme Manager in Dhaka, Bangladesh. The duration of this post is 12 months.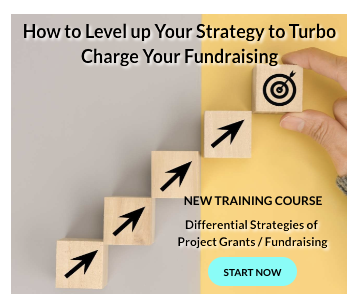 The mission of the ILO is to promote rights at work, encourage decent employment opportunities, enhance social protection and strengthen dialogue on work-related issues.
Key Jobs Responsibilities
The Programme Manager will perform the following functions:
Take the lead in planning, directing and monitoring implementation of activities within the Programme; Provide leadership to the Programme team in preparing detailed work plans, regularly checking progress of deliverables and budget expenditures against work plans and propose any needed adjustments to the CO-Dhaka and senior experts at HQ and DWT/CO-New Delhi.
Coordinate the Programme, ensuring smooth administrative and accounting operations with the CO-Dhaka, and complete all financial transactions according to ILO financial rules as well as donor procedures.
Ensure that a clearly defined and fair division of responsibilities and workload is maintained for all project staff.
Set up and maintain effective management of record-keeping and correspondence, and vehicle records.
Assist the Director in managing efficiently the human resources of the Programme and related projects including recruitment of project staff and providing inputs into the performance management of the team of approximately 30 people.
Coordinate project development, planning and ongoing project activities with government ministries and institutions as well as representatives of the constituents.
Ensure that all stakeholders can participate, implement and are kept up to date on progress and can evaluate and contribute to problem solving of the Programme.
Provide technical expertise and advice to the Programme team and when required to the constituents and stakeholders, including relevant government agencies and other key institutions.
Ensure that technical interventions and decisions are well founded and consider the specific nature of the Programme and projects' objectives.
Eligibility Criteria
Applicants must have:
Advanced University Degree or/and equivalent demonstrated expertise in the relevant technical field.
At least 10 year's relevant experience in the management of development cooperation activities, of which at least 7 year's at the international level.
Excellent command of English.
Knowledge of Bangla would be an advantage.
How to Apply
Applicants must submit their applications through online process.
For more information, visit ILO.