Deadline: Ongoing
The World Economic Forum is currently seeking applications from the eligible applicants for the post of Programme Specialist in Beijing, China.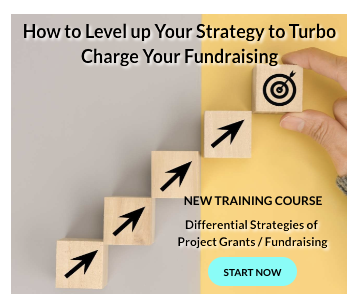 The Programme Specialist will be responsible for assisting Programme Managers in the design, development and delivery of the Annual Meeting and the Annual Meeting of the New Champions in a way that is insightful, innovative and inspiring for an audience of leaders and decision-makers from the public and private sectors.
The World Economic Forum, committed to improving the state of the world, is the International Organization for Public-Private Cooperation.
Key Jobs Responsibilities
The Programme Specialist will perform the following functions-
Issue curation: Support the curation of China/Asia-related sessions at the Forum's global events that provide key insights into diverse fields and help raise participants' awareness about the role of China/Asia in understanding and addressing global issues. This involves tracking developments across all China/Asia issues and contributing to the Forum's knowledge management systems.
Expert engagement: Support the identification of leading experts, including academia, of major institutions in the region and their engagement in and preparation for the Forum's global meetings. This entails coordinating briefing meetings in the run-up to the event and support during the event.
Production, design and facilitation: Meet deadlines and milestones to carry successful China/Asia-related programming from design to delivery, including speaker briefings and on-site session management, and actively seek opportunities to innovate in session design.
Eligibility Criteria
Applicants must have-
A Master's degree in business, economics, international relations or a related field.
One to three years of work experience in a related field.
Proven ability to identify, evaluate, synthesize and communicate issues related to the political economy of China and East Asia.
Ability to prioritize effectively under pressure and multitask in a time-efficient manner.
Proven excellence in the use of digital platforms and social media tools for programme design and delivery.
Demonstrated service attitude and ability to work in a lateral way, collaborating across portfolios and with people with very different functions and expertise.
Excellent communication and interpersonal skills, fluency in Chinese and English (both written and spoken).
How to Apply
Applicants must submit their applications through online process.
For more information, please visit World Economic Forum.