Deadline: 20 April 2016
Asian Development Bank (ADB) is currently seeking applications from the eligible applicants for the post of Project Analyst in Islamabad, Pakistan.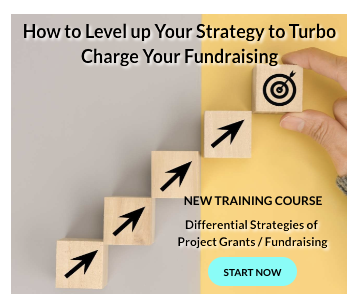 The Project Analyst will provide support through the performance of a variety of specialized duties relating to the loan/Technical Assistance (TA) project implementation and administration functions of the Pakistan Resident Mission (PRM).
The ADB aims for an Asia and Pacific free from poverty.
Key Jobs Responsibilities
The Project Analyst will perform the following functions-
Review procurement documents and bid evaluation reports to ensure compliance with ADB procedures.
Input procurement contract summary sheets (PCSS) and procurement contract update sheets (PCUS) in the Loan Financial Information System and monitor contract utilization rates.
Monitor physical progress in projects/TA implementation, for example, by following up on outstanding obligations of Executing Agencies (EAs) to expedite procurement/contract awards.
Familiarize EAs with ADB guidelines and procedures and ensures their compliance with project covenants.
Monitor progress in terms of outputs and deliverables, following up submission of project reports, financial statements, etc.
Maintain related documents, records and files for delegated projects.
Maintain computer-based information system for project administration matters.
Assist in consultant recruitment process and reviews of various Requests for Proposals.
Review and finalizes annual contract awards and disbursements projections in consultation with the Project Officers.
Review the Audited Project Financial Statements and liaises with the Financial Management Specialist of Central and West Asia Department (CWRD) in compiling the check list and uploading in e-Ops.
Eligibility Criteria
Applicants must have-
Bachelor's degree in a relevant discipline.
At least 5 years of relevant professional experience.
Proven ability to work independently on assigned transactions, areas of analysis and research, which have well-defined scope and steps.
Ability to conduct cost-benefit analysis to support decision-making.
Ability to set priorities for self and junior team members.
Effective report-writing and communication skills in English and the national language (as required).
Proficiency in spreadsheets and required information technologies.
How to Apply
Applicants must submit their applications through online process.
For more information, please visit ADB.