Deadline: 30 April 2016
Volunteer Services Overseas (VSO) is currently seeking applications from the eligible applicants for the post of Project Coordinator in Tari, Papua New Guinea.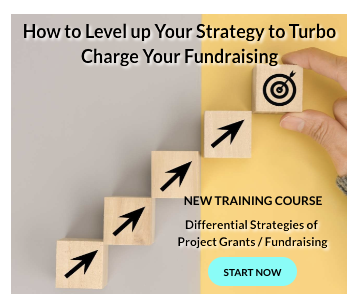 The Project Coordinator will directly contribute to improved accessibility and availability of healthcare in Tari hospital and support the delivery of services to the rural population in Hela province.
VSO works on tackling inequality, injustice, poverty and climate change.
Key Jobs Responsibilities
The Project Coordinator will perform the following functions-
Ensure project implementation in reference to the log frame and in accordance to VSO policies including quality standards.
Responsible for ensuring VSO clinical staff has the support and systems that they require to perform their jobs and if not to work with the hospital executive to provide this support.
Ensure regular coordination with the Hela Provincial Hospital management for effective service delivery by VSO volunteers.
Support the Director of Medical Services and his team to ensure optimal medical supply and stock-keeping systems are maintained at the hospital for effective service delivery.
Ensure contingency planning and emergency preparedness for VSO supported clinical staff in consultation with VSO and key stakeholders including the Oil Search Foundation.
Ensure involvement, field presence, technical support and guidance from the support coordinators.
Optimize the use of medical, logistical and financial potential within the agreed upon framework.
Eligibility Criteria
Applicants must have-
Previous work experience in insecure contexts with focus on health service delivery.
Minimum of 10 years of Health Systems Management experience.
Experience of working with/within government health systems.
Experience of working in insecure situations.
Willingness to adapt to changing ground re
Good written skills, with proven ability in report writing (medical reports, assessment reports etc.).
Excellent communication skills, flexible and adaptable.
Strong negotiating and problem solving skills, stimulating and diplomatic.
Coaching and supervision experience.
Ability to cope with stress.
Experience in dealing with national authorities, and other development stakeholders including the private sector.
Fluency in English (reading and writing).
How to Apply
Applicants must submit their applications through online process.
For more information, please visit VSO.