Deadline: 14 May 2018
World Health Organization (WHO) is currently seeking applications from the eligible applicants for the post of Program Management Advisor in Asuncion, Paraguay. The duration of this post is 12 months.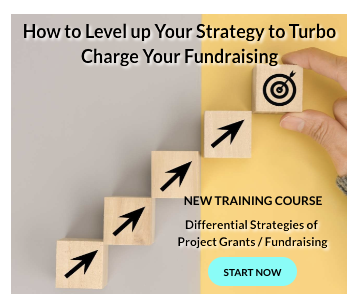 The primary role of WHO is to direct and coordinate international health within the United Nations system.
Key Jobs Responsibilities
The Program Management Advisor will perform the following-
Manage and coordinate the implementation of the regional Canadian-funded project on Integrated Health Systems in Latin America and the Caribbean (IHSLACC) in Paraguay; provide advice and strategic and technical guidance for the operational implementation of the project at regional and local levels.
Collaborate in and provide substantive inputs for periodic, management, programmatic, financial and other progress reports related to the project.
Provide technical advice to regional and local authorities on the development of strategic and technical actions to improve maternal and women's health, their access to medical care, focusing on reducing maternal mortality, severe maternal morbidity and taking into account the commitments of ethnic and gender equality, inequities in health, human rights, gender and the level of development covering the health regions and districts targeted under the IHSLACC Project.
Advise on the preparation and review of national and local action plans that impact the purposes of the PAHO / Canada project; provide technical assistance to promote maternal health, reduction of maternal mortality and severe maternal morbidity; promote women's health strategies and activities within national programs and with intercultural and gender-sensitive adaptation of care services in the project areas.
Eligibility Criteria
Applicants must have-
A university degree in a health or relevant social science and a master's degree in public health, health services administration or a related field from a recognized institution
Training in financial and project management would be an asset.
9 years of combined national and international experience in the management and implementation of inter-sectoral projects, and the design, review, implementation and evaluation of large scale health projects.
How to Apply
Applicants must submit their applications through online process.
For more information, please visit WHO.