Deadline: 22 April 2016
Gavi is currently seeking applications from the eligible applicants for the post of Senior Programme Manager in Geneva, Switzerland.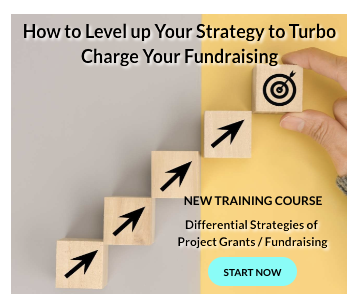 The Senior Programme Manager will be responsible for ensuring robust processes to review new applications for Gavi funding as well as renewal of existing Gavi support.
Gavi's mission is to save children's lives and protecting people's health by increasing equitable use of vaccines in lower-income countries.
Key Jobs Responsibilities
The Senior Programme Manager will perform the following functions-
Update/revise/review guidelines and forms for new applications to reflect new Board decisions and policies as well as new processes.
Responsible for certain IRC/Panel tasks:

Designing and delivering training for IRC members (and Panel members if necessary).
Providing guidance to IRC reviewers on Gavi policies.
Draft and deliver final management response to IRC recommendations.
Prepare and deliver other necessary IRC and Panel-related documents.
Draft and finalize IRC reviewer criteria.
Draft Board Committee papers on IRC/Panel outcomes and on other matters related to the IRC/Panel.

Participate in and contribute significantly to the re-design of the IRC and related review processes.
On behalf of the team, manage communication with Country Programs, partners, and reviewers on IRC and Panel matters such as status of submissions, process to be followed, and next steps.
Brief senior management on key issues related to IRC/Panel.
Perform other tasks as required.
Eligibility Criteria
Applicants must have-

Advanced training (Master's degree or equivalent) in International Relations or a related field.
Minimum of 8 years of experience in Process Management or Administration.
Written and spoken fluency in English.
French is desirable.

Other

Strong logical thinking capacity.
Strong process management skills.
Excellent oral and written communication skills.
Strong planning and organizing skills.
Demonstrated capacity to manage a variety of work streams simultaneously and maintain a focus on priorities.
Ability to work in a multicultural environment and establish harmonious working relationships, both within and outside the organization.
Proven ability to work independently, under pressure, demonstrating initiative and flexibility.
How to Apply
Applicants must submit their applications through online process.
For more information, please visit Gavi.