Deadline: 16 June 2016
World Health Organization (WHO) is currently seeking applications from the eligible applicants for the post of National Director in Sao Tome, Sao Tome and Principe. The duration of this post is 2 years.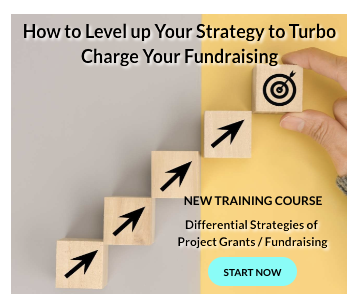 The primary role of WHO is to direct and coordinate international health within the United Nations system.
Key Jobs Responsibilities
The National Director will perform the following functions-
Conduct a rapid assessment of the preparation device and response to epidemics.
Press reviews the preparedness plan and response to epidemics by integrating all priority diseases with epidemic and pandemic potential.
Ensure regular monitoring of the implementation of the integrated preparedness plan and response to epidemics and other public health emergencies.
Share with cross country team and the Regional Office weekly data including zero reporting on disease surveillance for epidemic and pandemic potential.
Create in global management systems for public health events (EMS) event of suspected or confirmed outbreak in Sao Tome and Principe and document the actions taken by the Ministry of Health and WHO.
Coordinate the evaluation of IHR capacities and the implementation of the IHR plan.
Develop a directory of institutions, national experts that can be mobilized to support the country's efforts outbreak or other public health emergency.
Eligibility Criteria
Applicants must have-
PhD in Medicine with postgraduate degree in epidemiology or public health.
Training in communication and health promotion would be an asset.
5 years of experience in communicable disease surveillance and response, field experience in the investigation of epidemics and health needs assessments if clinical experience disasters and management of service delivery programs public health with experience of working with other sectors and NGOs.
5 years of experience with international organizations including the UN System and the NGOs with tangible technical results produced in this experiment, desirable.
Experience in planning and management of health promotion and research, desirable.
Excellent knowledge of Portuguese and good command of the French.
Working knowledge of English would be an asset.
How to Apply
Applicants must submit their applications through online process.
For more information, please visit WHO.