Deadline: 14 August 2020
SNV is currently seeking applications from the eligible applicants for the post of Global Security Advisor in The Hague, Netherlands. The duration of this post is 1 year.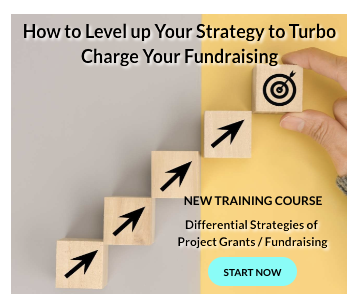 SNV's mission is to make a lasting difference in the lives of millions of people living in poverty.
Key Jobs Responsibilities
The Global Security Advisor will perform the following functions:
Policy owner of the SNV Security & Safety Policy and procedures ensuring the validity of emergency and contingency protocols.
Monitor the security situation in the countries and regularly liaises with Country Security Officers or Country Security Focal Persons.
Responsible for travel safety and security management.
Analyze and advise on security risks, incidents, threats or failures that may affect operations.
Work with CDs to review and support in the development and update of Country Security Plans and their consistent implementation.
Responsible for briefing the relevant management team in the event of a crisis and provide regular situation reports including identifying and proposing actions to be taken.
Maintain an extensive network of contacts within INGOs, IOs and the security stakeholder community, participates in relevant (inter)national NGO security forums and network organisations.
Responsible for the development and execution of training on security management topics across the organisation, including critical incident management.
Eligibility Criteria
Applicants must have:
(Proficiency level equivalent to) Degree in a relevant field required, at least Bachelor Degree.
At least 5 year's of relevant experience in the field of safety and security for an international non-governmental organization.
Experience in development and implementation of appropriate risk mitigation plans, policies, processes and technical controls.
Proven ability to build relationships and influence across an organization with a track record of good written and verbal communication skills.
Skills proven in negotiation and influence internal and external audiences and in difficult circumstances and under pressure.
Fluency written and oral English and French is essential.
How to Apply
Applicants must apply by submitting a brief letter of motivation (1 page) and your CV (not more than 3 pages) through online process.
For more information, visit SNV.