Deadline: 24 November 2021
The United Nations Office for Project Services (UNOPS) is currently seeking applications from the eligible applicants for the post of Data Manager in Dakar, Senegal. The duration of this post is 12 months.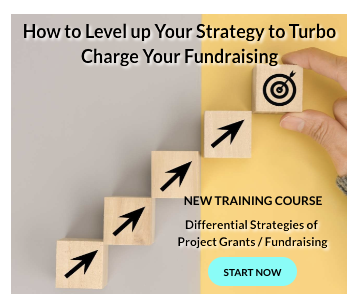 UNOPS mission is to serve people in need by expanding the ability of the United Nations, governments and other partners to manage projects, infrastructure, and procurement in a sustainable and efficient manner.
Key Job Responsibilities
The Data Manager on Forced Displacement will perform the following functions:
Work with partner organizations to support their data sharing efforts on HDX.
Develop data visualizations and analysis for data-sharing organizations.
Support daily maintenance of HDX by creating new organization pages, reviewing the quality of new datasets, adding gallery items to featured datasets, and archiving out-of-date data.
Curate the HDX Data Grids by focusing on specific countries or sub categories and helping to increase data completeness in priority humanitarian operations.
Identify potential data contributors and work to bring new organizations into the HDX community.
Promote the use of the Humanitarian Exchange Language (HXL) data standard to increase interoperability of data from spreadsheets and systems.
Work with HDX data contributors and data users to explore opportunities for data integration and backend development; propose improvements to existing processes and systems.
Eligibility Criteria
Applicants must have:
Advanced University Degree (Master's Degree or equivalent) preferably in statistics, mathematics, economics, computer science, or related field.
University Degree in similar fields in combination with 2 year's  qualifying experience may be accepted in lieu of the advanced University Degree.
Minimum 2 year's experience using spreadsheets, statistical software and/or open source tools to analyze, evaluate and visualize data is required.
Strong interpersonal and networking skills are required.
Knowledge of geographic (GIS) data, its analytical procedures and software is desirable
Knowledge of statistical programming languages (e.g. R, Python / NumPy) is desirable.
Knowledge of web-development technologies is a plus (e.g. JavaScript, HTML, CSS).
Fluency in English and French (read, write, speak) is required.
Knowledge of another UN official language is an advantage.
How to Apply
Applicants must submit their applications through online process.
For more information, visit UNOPS.