Deadline: 4 October 2021
Land Portal Foundation is currently seeking applications from the eligible applicants for the post of Open Land Data Management Consultancy in Senegal.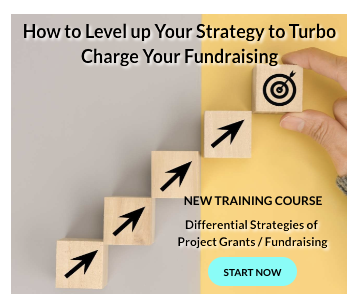 The Land Portal Foundation is a non-for-profit organization based in the Netherlands dedicated to supporting the efforts of the rural poor to gain equitable access to land by addressing the fragmentation of information resources on land.
Key Job Responsibilities
The Open Land Data Management Consultancy will perform the following functions-
Specific responsibilities and outputs relating to open land data management:

Undertake thorough desk research in relation to the respective country in order to map and assess the state of land data and information as well as stakeholders.
Conduct national/local prioritisation workshops in consultation with local stakeholders to identify local data priorities. The workshop shall be based on the methodology on open data principles and harmonization with national/local legal frameworks.

Provide support to the Technical Data Analyst:

Development of a land data inventory analysing the state of the art in availability and accessibility of land related data.
Support establishment of a virtual technical help desk to develop capacity and support the process of sharing and publishing data based on the action plan.

Specific deliverables and outputs relating to open data land management:

Report on the state of land information in the respective country and incorporate any changes and suggestion made by reviewers.
Conduct national/local prioritisation workshop.
Eligibility Criteria
Applicants must have:
Ability to work independently, have experience in Senegal.
Preferably be based in Senegal with extensive local and international experience.
Excellent knowledge of open data systems, land administration and governance as well as land data systems.
Must also be bilingual (French and English).
How to Apply
Applicants must submit applications through online process.
For more information, visit Land Portal Foundation.