Deadline: 17 June 2016
United Nations Children's Emergency Fund (UNICEF) is currently seeking applications from the eligible applicants for the post of Programme Budget Assistant in Dakar, Senegal. The duration of this post is 1 year.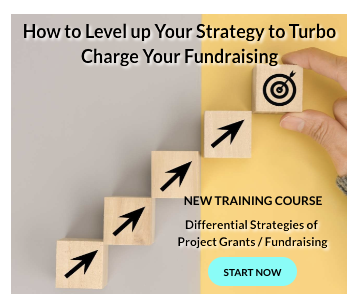 The Programme Budget Assistant will assist the program group "Coordination" in the allocation and monitoring of the use of the program budget.
UNICEF works for a world in which every child has a fair chance in life.
Key Jobs Responsibilities
The Programme Budget Assistant will perform the following functions-
Support planning and coordination of ongoing training of HACT to implementing partners.
Support monitoring and coordination of the implementation of the Plan of Quality Assurance HACT in collaboration with staff working operations in HACT.
Ensure quality assurance and support in the administrative process and the recovery of government requests for financial assistance / Direct Cash Transfer (DCT).
Monitor the donor reporting calendar and alert needs program staff.
Finalize and submit donor reports to the relevant departments at Headquarters in New York and the Regional Office and archive all related documentation.
Gather information on program management indicators mainly from the Dashboard Manager, and assist in the preparation of periodic and ad hoc reports on programs and project activities for the meetings of the Office Management Committee and that coordination of the Programme.
Organize data and information, prepare and register documents for monitoring the implementation of the project / program for the "Coordination" group and maintain program data in the VISION system.
Prepare payment requests, requisitions and orders mission VISION for the Group "Coordination" and maintain program data in VISION.
Prepare the reports of the Programme Coordination meeting and follow up on action points with all sectoral program units.
Assist in the preparation of reports, project documents and submission to governments by providing information, preparing tables and drafting the relatively routine documentation for program coordination unit.
Scrutinize the program work plans, exchange of letters and take appropriate follow-up measures.
Eligibility Criteria
Applicants must have-
Completed secondary education, preferably with a university degree in the field of administration, finance or management.
6 years experience in administrative work including 1 year in support of program activities, budget and financial management, allocation and / or monitoring.
Knowledge in computer (Word, Excel) and data management systems such as ERP or VISION.
Excellent in French and English.
Knowledge of the language WOLOF an asset.
How to Apply
Applicants must submit their applications through online process.
For more information, please visit UNICEF.