Deadline: 28 June 2021
Chemonics is currently seeking applications from the eligible applicants for the post of Finance and Operations Director in Serbia.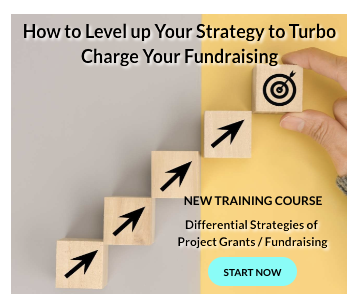 The mission of Chemonics is to promote meaningful change around the world to help people live healthier, more productive, and more independent lives.
Key Job Responsibilities
The Finance and Operations Director will perform the following functions-
Oversee program operations, including finance, budget, grants, human resources, contractual compliance, and procurement.
Oversee and ensure compliance of activity fund with USAID rules and regulations and Chemonics' policies.
Oversee program's overall finances and finance-related documentation, and ensures compliance with USAID rules and regulations, and Chemonics policies.
Manage all required documents for audits.
Oversee recruitment and onboarding processes in compliance with Chemonics' established procedures and labor laws.
Manage all personnel matters, and ensures files are complete and compliant with Chemonics' policies, local labor laws, and USAID regulations.
Manage annual performance assessment process and works with employees and supervisors to prevent and/or resolve employee relations issues.
Eligibility Criteria
Applicant must have:
Bachelor's Degree or equivalent in business administration, project management, public administration, or similar field, advanced Degree preferred.
Minimum 7 year's experience in USAID or other large donor-funded project management, including direct field-based experience supervising grants under contract portfolios.
Fluency in and experience with USAID or other large donor-funded project budget management, accounting, and finance.
Ability to solve complex technical, managerial, or operational problems and evaluate options based on relevant information, resources, well-rounded experience.
Demonstrate ability to communicate clearly and concisely both orally and in writing, and lead presentations, training courses, and effective meetings.
Strong management and leadership skills, knowledge of human resources policies and procedures.
Fluency in English.
How to Apply
Applicants must submit applications through online process.
For more information, visit Chemonics.