Deadline: 15 June 2016
The World Bank Group (WBG) is currently seeking applications from the eligible applicants for the post of Program Assistant in Singapore.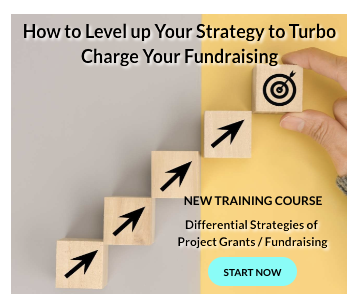 The Program Assistant will support the Energy Practice Manager and the position reports to the Practice Manager located in Singapore.
WBG has set two ambitious goals to push extreme poverty to no more 3 percent by 2030, and to promote shared prosperity and greater equity in the developing world.
Key Jobs Responsibilities
The Program Assistant will perform the following functions-
Provide full administrative, high quality support to the Practice Manager and ensure the smooth operations of the office, setting and managing priorities and the workflow of the PM.
Effectively handle the PM's calendar and ensure relevant documents are available for meetings.
Monitor and control quality of correspondence and documents directed to the PM, for signature, comments, decision, or action.
Organize the logistics for unit meetings, retreats, official meetings, and other events.
Effectively provide general research support and utilize all relevant computer software to retrieve, maintain and manipulate data as needed.
Coordinate and monitor multiple and diverse work processes and activities to ensure that management decisions are properly carried out and products are delivered in a timely manner.
Coordinate schedules taking priorities into account, monitor changes, and communicate information to appropriate staff, inside and outside the immediate work unit, including officials outside the Bank Group.
Incorporate agreed comments into documents, making full use of shared drives and software capabilities.
Draft routine correspondence and proofread materials using proper grammar, punctuations, and style ensuring final review of all operational related correspondence.
Assist in preparation and logistical planning for various events, e.g. conferences, workshops, Forum etc.
Maintain an up-to-date work unit project and other files, and current distribution lists, phone/address lists of projects/products contacts, and distribute to team.
Support, work collaboratively and liaise frequently with team members both at headquarters and in the field, as well as external counterparts.
Eligibility Criteria
Applicants must have-
High school diploma with a minimum 5 years of administrative assistant experience or equivalent combination of education and experience.
Bachelor degree preferred.
Experience in working with a World Bank Manager a plus.
Proficiency in office technology systems – Word, Excel, Outlook, PowerPoint.
English is essential.
How to Apply
Applicants must submit their applications through online process.
For more information, please visit WBG.