Deadline: 28 May 2023
Danish Refugee Council (DRC) is currently seeking applications from eligible applicants for the post of Protection Manager in Kadugli, Sudan. The duration of this post is 3 months.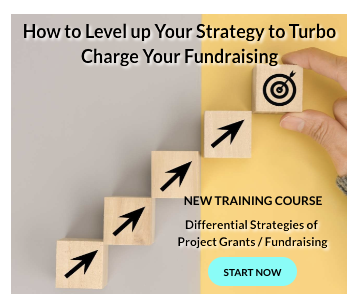 DRC fulfills its mandate by providing direct assistance to conflict-affected populations – refugees, internally displaced people (IDPs) and host communities in the conflict areas of the world.
Key Jobs Responsibilities
The Protection Manager will perform the following functions:
Manage and oversee the implementation of the GBV prevention and response activities, including planning, monitoring and evaluation. Develop work plans, ensure quality programming and manage program budgets and resources.
Supervise and manage the GBV team, providing guidance and support, facilitating team meetings, completing performance reviews
Ensure the provision of GBV case management services in line with SOPs and procedures, including the interagency GBV case management guidelines;
Constantly build the capacity of the GBV team members, including through the provision of trainings and mentoring, and the development of tools and resources
Coordinate with other organizations and stakeholders working in the same area to ensure that GBV response and prevention efforts are integrated and effective; participate in coordination meetings and represent DRC in relevant forums; develop and maintain effective working relationship with relevant partner agencies, community focal points and service providers.
Maintain an up-to-date service mapping of the service providers operating in the area and ensure that the team is informed about available services
Eligibility Criteria
Applicants must have:
Relevant university degree or equivalent professional qualification
Minimum of 3 years working experience in GBV, social work or related field
Proven experience in managing a team
Experience in developing and implementing GBV prevention and response programs
Experience in working with survivors of GBV
Strong knowledge of GBV case management guidelines, international human rights and laws related to GBV
Excellent interpersonal and communication skills, including the ability to work effiectively with survivors, staff members, and stakeholders from diverse backgrounds
Excellent organizational and time management skills, with the ability to prioritize tasks and manage multiple responsibilities
Strong sense of personal integrity and understanding of confidentiality and ethics
Fluency in written and spoken English
Proficiency in Microsoft Office, Internet Explorer, Outlook/Exchange, Windows operating systems
How to Apply
Applicants must send a cover letter and an updated CV (no longer than four pages) in English through online process.
For more information, visit DRC.