Deadline: 3 May 2020
The Transparency International (IT) is currently seeking applications from eligible applicants for the post of Integrity Officer in Berlin, Germany. The duration of this post is 2 years.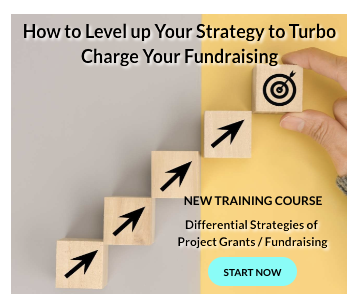 The Integrity Officer will be responsible for the development, monitoring, learning, and curation of the integrity systems within the organization.
Transparency International (TI) is the global civil society organisation leading the fight against corruption.
Key Jobs Responsibilities
The Integrity Officer will perform the following functions:
Lead and contribute to the design and implementation of an updated integrity infrastructure, and systematically review/update and disseminate the code of conduct and related set of policies to all staff to ensure that is current and widely used.
Report, document and securely archive all notifications and reports of (suspected) violations, including subsequent investigations and outcomes.
Conduct or supervise fact-finding and/or investigations and provide advice on any aftercare within a team or department, following an investigation.
Develop and deliver trainings to staff and management on moral judgment and integrity together with relevant colleagues, and institutionalize the practice of regular deliberations on those topics.
Develop and conduct annual/multi-year integrity planning, monitoring, evaluation and reporting mechanisms that meet the vision and ambition of the organization.
Eligibility Criteria
Applicants must have:
University Degree or professional qualification in social sciences or other relevant fields (e.g. Compliance, Ethics, Law).
5+ year's of professional experience in relevant areas of work, preferably within international non-profit contexts.
Demonstrated expertise in monitoring and evaluation and organisational capacity development.
Strong analytical skills with a sound understanding of (integrity) risk analysis and risk management approaches.
Proven ability to hold investigative interviews and deliver clear case reports.
Knowledge of German or European Labour Law an advantage.
Ability to interact effectively with a wide range of internal and external constituencies with a high level of organizational awareness, sensitivity, accessibility and trustworthiness as well as independence and impartiality.
Demonstrated superior problem solving, negotiation, consultation and conflict resolution skills.
Proven ability to facilitate moral learning processes is an advantage.
How to Apply
Applicants must submit their applications via email at the address given on the website.
For more information, visit Transparency International.