Deadline: 12 December 2021
The International Labour Organization (ILO) is currently seeking applications from the eligible applicants for the post of National Project Coordinator, Safe and Fair in Kuala Lumpur, Malaysia. The duration of this post is 1 year.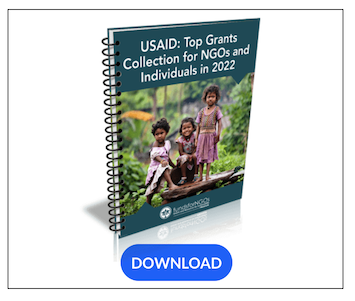 The mission of the ILO is to promote rights at work, encourage decent employment opportunities, enhance social protection and strengthen dialogue on work-related issues.
Key Job Responsibilities:
The National Project Coordinator, Safe and Fair will perform the following functions:
Develop strategy and identify innovative interventions and approaches for delivering Safe & Fair Project Objectives 1, 2 and 3 within the country and across major migration corridors. Consult with national-level partners to identify appropriate strategies and activities. Ensure that interventions deliver on the ILO's labour standards for migrant workers, and the project's commitments to women's voice and agency, taking a rights-based approach and broad engagement of stakeholders.
Review and analyse country specific development plans and priorities, socio-economic data, reports and other relevant information. Assemble and edit basic data required for planning, reporting and negotiation of project activities, considering different approaches and alternative methods for project design, management, problem identification and problem resolution.
Contribute to overall project progress and final technical and financial reporting requirements, including preparations for mid-term and final evaluations.
Organise, participate as a resource person, and represent the project in national level consultative meetings, seminars and training workshops. Serve as a focal point for selected technical subjects and prepare speeches, make presentations and address meetings at the national and, where necessary, regional level on behalf of the project.
Prepare and provide inputs to terms-of-references for partner agencies and consultants necessary to implement activities in-line with the project document in accordance with ILO financial and procurement standards, and oversee all stages of implementation.
Provide inputs to and draft portions of policy briefs, research, tools, guidelines, and other materials developed by the project.
Eligibility Criteria
Applicants must have:
First level University Degree in a relevant field i.e. management, economics, social science, law, with demonstrated knowledge and expertise in the relevant technical field.
At least 2 to 3 year's professional experience at the national level working in the area of labor migration and/or ending violence against women.
Excellent command of spoken and written English and national language.
How to Apply
Applicants must submit applications through online process.
For more information, visit ILO.