Deadline: 11 August 2021
The World Food Programme (WFP) is currently seeking applications from the eligible applicants for the post of National Logistics Officer in Berbera, Somalia. The duration of this post is 1 year.
World Food Programme is the world's largest humanitarian agency fighting hunger worldwide.
Key Job Responsibilities
The National Logistics Officer will perform the following functions:
Support the LO Head of Office to coordinate logistics, port operations, transport, and warehouse management support services in Berbera.
Gather market intelligence through research and networking, thus improving the knowledge basis available and process and analyse proposals in line with WFP standard rules and regulations in order to deliver efficiently.
Gather as much information on potential transport delays through to destination/port congestion to ensure WFP interests are fully covered and share this information with the necessary/concerned offices.
Coordinate with WFP Vessel Agents/Port Authorities for prompt berthing and smooth load/discharge operations.
Ensure appropriate protection of WFP's interests by familiarizing with World Food programme Charter party 2017, fixture recaps, WFP NNCRs, and other necessary documents.
Oversee that proper documents are received and submitted to local authorities prior to vessel arrival to ensure no delays in cargo clearance and vessel loading/discharging arrangements.
Liaise with WFP's cargo superintendent company and/or Vessel's port representatives prior to vessel arrivals to protect WFP interests during vessel operations and to ensure full cargo quantity in good condition is always loaded/ discharged.
Eligibility Criteria
Applicant must have: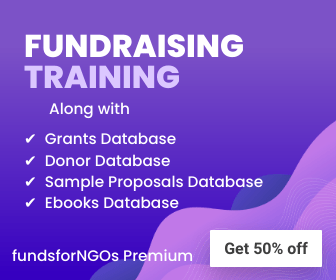 Advanced University Degree preferably in Supply Chain Management, Economics, Business Administration, Logistics, or other related field, or First University Degree with additional years of related work experience and/or training/courses.
At least 3 or more year's professional experience in Supply Chain activities and Management, analytical skills and managing logistics operations and/or experience in commercial or humanitarian transportation sectors and/or experience monitoring and reporting on transport and freight market conditions and trends.
Demonstrate experience in commercial or humanitarian transportation sectors, including dealing with shipments and clearing imports/exports.
Knowledge in coordinating procurement and transportation processes with other units/ teams.
Proficiency in using various information management systems, databases, and software.
Fluency in both oral and written communication in Somali and English is a requirement.
How to Apply
Applicants must submit applications through online process.
For more information, visit WFP.