Deadline: Ongoing
International Executive Service Corps (IESC) is currently seeking applications from the eligible applicants for the post of Access to Finance Coordinator in Sri Lanka.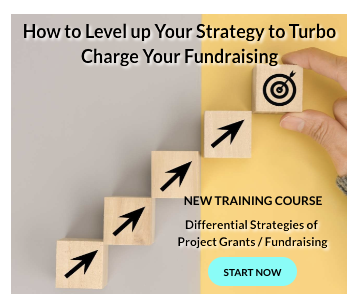 IESC's apply private sector solutions around the world to improve standards of living, create and preserve jobs, and help enterprises grow.
Key Jobs Responsibilities
The Access to Finance Coordinator will perform the following functions-
Improve access to finance for underserved areas through advising and assisting financial service providers to design and implement new financial services and products.
Promote access to finance for youth and women throughout Sri Lanka.
Serve as the principal liaison between village level lending organizations, including local savings groups.
Experience with MFIs or village-level ending in Sri Lanka strongly preferred.
Work with international consultants and local project staff involved in expanding access to finance to ensure quality and timeliness of pertinent deliverables under the program.
Eligibility Criteria
Applicants must have-
Bachelor's degree in economics, finance, business, or related field required.
Master's degree preferred.
Minimum 2 years of experience as credit or loan officer for retail bank for loans under $2000.
Familiarity and experience with international development principles and practices.
Relevant experience in Sri Lanka required.
Sri Lankan nationals highly encouraged to apply.
Fluency in English is required.
How to Apply
Applicants must submit their applications through online process.
For more information, please visit IESC.