Deadline: 14 June 2016
United Nations Office for Project Services (UNOPS) is currently seeking applications from the eligible applicants for the post of Procurement Assistant in Khartoum, Sudan. The duration of this post is 6 months.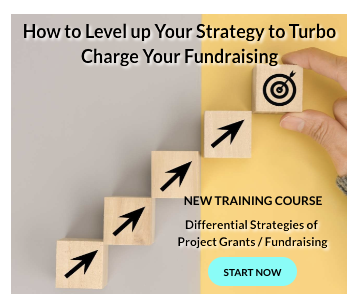 The Procurement Assistant will provide administrative support in the management of a variety of processes/transactions in implementing procurement and contracting of commodities, materials, equipment and services for Sudan Office and it is Projects, ensuring high quality and accuracy of work.
UNOPS mission is to serve people in need by expanding the ability of the United Nations, governments and other partners to manage projects, infrastructure and procurement in a sustainable and efficient manner.
Key Jobs Responsibilities
The Procurement Assistant will perform the following functions-
Assist in the execution of procurement actions for assigned projects, which typically involve the procurement of goods, services and works of a general nature.
Assist in the review of technical specifications to ensure completeness, accuracy and competitive qualities, and identify optional courses of action.
Assist in the development of vendor per-qualifying criteria, identify product sources and evaluate vendor performance in relation to quality, prices, delivery, equipment, for local suppliers etc.
Assist in the solicitation and evaluation of local procurement bids/proposals/quotations to ensure overall competitiveness, quality, and conformity to specified requirements.
Assist in compiling and presenting procurement data, preparing all relevant supporting documents and recommending approval of the contract or purchase order to the Procurement Authority.
Assist in the coordination of the timely delivery of goods and services.
Participate in the market and supplier research, administer vendor registrations.
Assist in the preparation of a variety of reports, correspondence, and documents (e.g. purchase orders, contracts and amendments) on procurement-related matters.
Maintain an accurate and up-to-date filing system for all procurement documentation as per the available filling checklist.
Provide a weekly status report for all requisitions assigned for action.
Process payment requests for local and international contractors and suppliers for goods and services received and timely closure of the purchase orders.
Eligibility Criteria
Applicants must have-
High school diploma is required.
University degree in project management, business administration, or a relevant field of study will be an asset.
Minimum 5 years of experience is required with a high school degree.
Candidates holding a Bachelor degree only need 1 year of relevant work experience.
Fluency in English and Arabic (written and spoken).
How to Apply
Applicants must submit their applications through online process.
For more information, please visit UNOPS.