Deadline: 9 November 2021
World Health Organization (WHO) is currently seeking applications from the eligible applicants for the post of Assistant in Geneva, Switzerland. The duration of this post is 12 months.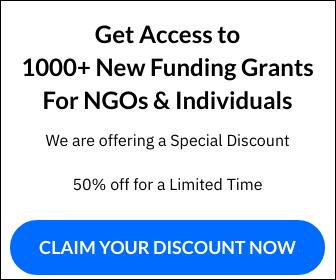 The primary role of WHO is to direct and coordinate international health within the United Nations system.
Key Job Responsibilities
The Assistant will perform the following functions: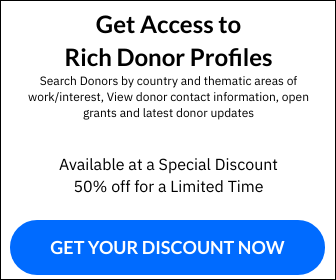 Manage own workload and carries out independently all tasks related to the administration of participation of active participants up to and including separation from the United Nations Joint Staff Pension Fund (UNJSPF).
Perform entries into the Pension System (PENSYS) database, Global Management System (GSM), and UNJSPF IPAS system to maintain participants' records generate transactions, estimates and reports.
Reconcile contributions against contributory service history to determine benefits and options.
Verify break in service, leave without pay, part-time employment, validation and restoration elections, reconciles personal accounts.
Prepare and verifies the accuracy of benefit estimates and gives guidance to participants on the different benefit options.
Verify dependents and personal status against supporting documents.
Coordinate with participants, beneficiaries, GSC Payroll, Pension and HR, Finance, PAHO, IARC, United Nations Joint Staff Pension Fund and its member organizations, Regional and Country Offices or other stakeholders to obtain, clarify and provide information required to verify the participant's data or resolve particular issues.
Initiate follow-up communications as necessary through completion.
Provide briefing to participants, colleagues or administration on UNJSPF regulations and rules.
Eligibility Criteria
Applicants must have:
Completion of secondary or commercial school or its equivalent in an accounting or commercial school.
Accounting certificate or higher education.
At least 5 year's experience in a similar administrative position of which at least 1 year's practical experience in the field of UN pension benefit/entitlement administration.
Working experience in WHO in a similar administrative position.
Knowledge of UNJSPF Regulations and Rules, pension administration and related procedures.
Understand and meet timelines for delivery of products or services.
Expert knowledge of English.
Intermediate knowledge of French.
How to Apply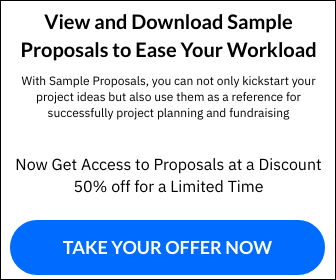 Applicants must submit their applications through online process.
For more information, visit WHO.