Deadline: 30 May 2016
World Health Organization (WHO) is currently seeking applications from the eligible applicants for the post of Coordinator in Geneva, Switzerland. The duration of this post is 1 year.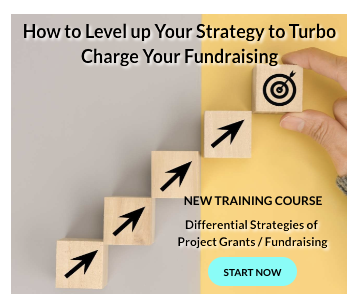 The Coordinator will elaborate innovative strategies to implement the Global Strategy on Human Resources for Health (GSHRH), and provide managerial, organizational and programmatic coordination and advice on health workforce issues.
The primary role of WHO is to direct and coordinate international health within the United Nations' system.
Key Jobs Responsibilities
The Coordinator will perform the following functions-
Lead, coordinate and supervise the HRH Policy and Standards Unit in order to provide evidence based policy advice and technical support to Member States in the development, implementation and monitoring of health workforce policies, plans and capacity building initiatives.
Supervise and ensure the implementation of World Health Assembly resolutions on the health workforce; including Secretariat reporting through its governing bodies to Member States.
Supervise and ensure progress on the global strategy to optimize performance, quality and impact of the health workforce through WHO's normative work and technical guidance.
Supervise and ensure progress on internal mechanisms to review the health workforce implications of WHO technical strategies and documents.
Supervise and develop new operations research and normative guidance on key health workforce issues for Member States across low-, middle- and high-income countries, including the linkages between goals and targets in the SDGs.
Supervise and develop new operations research and normative guidance on the role of community based practitioners.
Supervise and develop new analysis, evidence-based technical briefs and policy options to inform global health initiatives and wider development partners and stakeholders in support of the global strategy and the attainment of universal health coverage.
Support the development of improving HRH technical capacity across regions and countries.
Support and collaborate in technical assistance to Member States.
Build and promote strong partnerships with the global HRH stakeholder community.
Eligibility Criteria
Applicants must have-
Advanced university degree in public health, health policy, medicine, nursing or a related field.
Record of peer-reviewed research/publications in health workforce policy and planning.
10 years of progressive experience, in a national and international context, in the area of international public health/health systems with an emphasis on health workforce policy, planning, education, employment and deployment.
Previous experience in working with WHO/HQ, regions and country offices on health workforce policy, planning and management.
Expert knowledge of English.
Intermediate knowledge of French.
How to Apply
Applicants must submit their applications through online process.
For more information, please visit WHO.