Deadline: 19 August 2021
World Health Organisations (WHO) is currently seeking applications from the eligible applicants for the post of Economist in Geneva, Switzerland. The duration of this post is 2 years.
The primary role of WHO is to direct and coordinate international health within the United Nations system.
Key Job Responsibilities
The Economist will perform the following functions:
Undertake economic analysis for policy developments related to the gender and women's right recommendations from the High Level Commission on Health Employment and Economic Growth.
Develop innovative research and normative work on gender equality.
Participate in meetings providing expertise in areas related to socioeconomic development in a broader sense taking into consideration employment, gender equality, disability, social inclusion and social inequality.
Design and delivery, jointly with HWF relevant colleagues, support and capacity building activities to Member States to enhance capacity to mainstream gender in health workforce policies.
Collaborate with the other units of the WHO Health Workforce Department to ensure gender mainstreaming within WHO the Health Workforce Department WHO.
Liaise with other WHO Departments, other UN agencies and partners to align on gender issues.
Maintain professional expertise and recognition through publishing and speaking in relevant gender, and economic empowerment forums.
Eligibility Criteria
Applicants must have: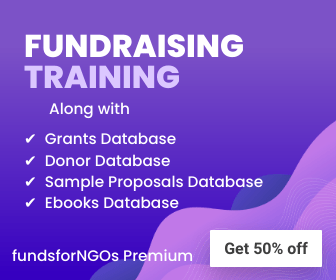 Advanced University Degree in one of the following economics, health economics, or in gender studies with an emphasis or specialization in economics and PhD in economics.
At least 7 year's progressive experience working in the field of labor economics in a national and/or international context.
Experience in multi-disciplinary labour market and employment analyses and gender mainstreaming.
Demonstrate experience in gender economics and analysing complex labour market micro-data using quantitative models at an advanced level and in analysing labour policies.
Depth knowledge of health workforce development and health systems strengthening combined with essential knowledge of Gender and intersectionality based analysis.
Ability to produce high-quality technical documents on various issues of Gender and health systems and health workforce development
Expert knowledge of English.
Intermediate knowledge of French.
How to Apply
Applicants must submit applications through online process.
For more information, visit WHO.