Deadline: 20 October 2022
The International Labour Organization (ILO) is currently seeking applications from the eligible applicants for the post of Labour Law Officer in Geneva, Switzerland.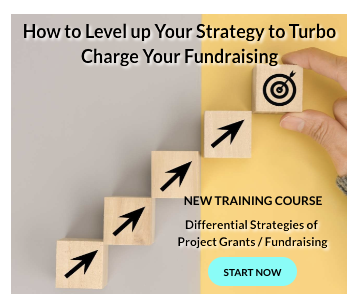 The mission of the ILO is to promote rights at work, encourage decent employment opportunities, enhance social protection and strengthen dialogue on work-related issues.
Key Job Responsibilities
The Labour Law Officer will perform the following functions:
Perform comparative analyses of the legislation and practice of ILO Member States.
Assist the Unit with the provision of technical advice on matters pertaining to labour law reform, including with respect to the establishment, management and delivery of law reform processes.
Undertake research on labour dispute resolution systems and access to labour justice and participate in publishing the results of the research.
Contribute to updating databases such as the Employment protection legislation database (EPLex), and participate in finalizing comparative analyses and regional reports such as the results of the Survey on the impact of the Covid-19 pandemic on EPL.
Draft replies to requests from constituents on questions relating to comparative labour laws and labour relations, in collaboration with ILO specialists in the field and at headquarters.
Contribute to the preparation of training tools and activities, including of the ITC/ILO Labour Law Academy and ITC/ILO courses on labour dispute resolution.
Eligibility Criteria
Applicants must have:
First-level University Degree (Bachelor's or equivalent) in law, preferably with a focus on employment and/or labour relations law.
3 year's relevant experience, including participating in the conceptualisation and delivery of comparative research on labour law and/or labour dispute resolution systems.
Demonstrate experience in the practice of labour law and the resolution of labour disputes would be a significant advantage.
Excellent command of one official language (English, French or Spanish) of the Organization and a working knowledge of another.
How to Apply
Applicants must submit applications through online process.
For more information, visit ILO.