Deadline: 5 October 2021
World Health Organisations (WHO) is currently seeking applications from the eligible applicants for the post of Project Manager in Geneva, Switzerland. The duration of this post is 2 years.
The primary role of WHO is to direct and coordinate international health within the United Nations system.
Key Job Responsibilities
The Project Manager will perform the following functions:
Provide responsible technical officers and project teams developing NSPs with relevant, tailored, end-to-end support at each step of the development of their products to ensure that they meet WHO quality standards (this may include proposal design support, workplan elaboration, template completion, first-line technical support, project team requests processing, or other related tasks).
Collaborate with the Methods and Standards unit to assess alignment of NSPs with defined methods and guarantee support is provided in a timely and efficient manner.
Collaborate with the Product Design and Impact unit to optimize publication streams and dissemination of NSPs.
Collaborate with other stakeholders (including corporate functions, external specialists) consolidate and share project team requests for corporate functions, share anticipated workload for corporate functions, monitor the delivery of requests.
Develop, update and revise the NSPs Standard Operating Procedure in order for it to reflect the most efficient process the department of Quality Assurance, Norm and Standards (QNS) is able to deliver and strengthen WHO's capacity to meet the highest international quality standards for its NSPs.
Promote NSP proposal/plans and final products of the Technical Departments they support in various Review Committees and processes.
Eligibility Criteria
Applicants must have: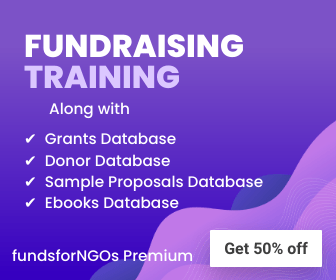 Advanced level University Degree in health science or management.
Project Management Certification.
At least 7 year's recent professional experience in the role of project manager in the context of programme/project planning, management, and successful delivery of complex cross-functional or interdependent projects, some of which at the international level.
Demonstrate professional experience working with senior-level management.
Proven experience in writing business plans/workplans, process design, or technical project-related documentation.
Experience with UN or other international or multinational organizations.
Experience with professional business services such as consulting.
Proven skills in the areas of project management, planning, organizing, and resourcing with a careful attention to detail to continuously monitor progress actions and initiatives.
Expert knowledge of English.
Intermediate knowledge of French.
How to Apply
Applicants must submit applications through online process.
For more information, visit WHO.