Deadline: 4 November 2021
World Health Organization (WHO) is currently seeking applications from the eligible applicants for the post of Senior Technical Officer in Geneva, Switzerland. The duration of this post is 2 years.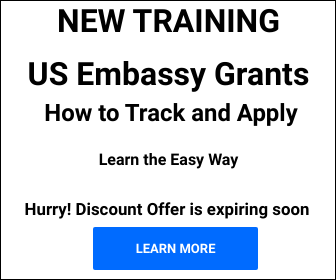 The primary role of WHO is to direct and coordinate international health within the United Nations system.
Key Job Responsibilities
The Senior Technical Officer will perform the following functions: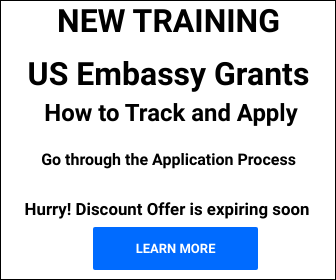 Lead the development of an IVB strategy for vaccine and immunization impact optimization research.
Assess the post-introduction performance of vaccines, especially newly introduced vaccines, in real-world settings.
Assess novel approaches for enhancing coverage and immunization impact through delivery programmes.
Lead IVB efforts on research needed to successfully introduce new vaccines for which unique implementation strategies may be needed.
Advance a learning platform for additional research on how to implement new life-course vaccines in the future that may require similar solutions and partnerships.
Develop future areas of priority work possibly including optimization of the childhood vaccination schedule to address goals of the IA2030 agenda (e.g. pneumococcal, rotavirus, and measles vaccines), evidence gathering for how best to reach zero-dose children and enhance vaccine coverage equity, and adult vaccine programme optimization.
Eligibility Criteria
Applicants must have: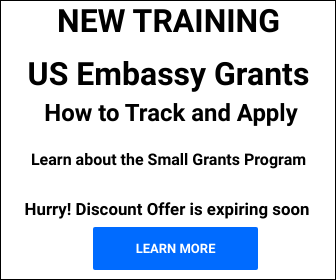 Advanced University Degree in Medicine.
Master's or PhD in epidemiology, vaccinology, public health, or a related vaccine field.
At least 10 year's professional experience in undertaking vaccine research, preferably on more than one vaccine this includes but is not limited to vaccine effectiveness studies and impact evaluationsH
Demonstrate experience managing human and financial resources.
At least 5 years' experience working in developing country settings at the regional or country level, with significant interactions with ministries of health.
Broad experience in global health in various settings (e.g., government, academic, public health agencies).
Extensive publications in peer-reviewed journals on subjects related to vaccine preventable diseases, including as first or senior author.
Ability to engage, communicate effectively and diplomatically with external partners including ministries of health, donor institutions, Civil Society, and other stakeholders.
Expert knowledge of English.
Intermediate knowledge of French.
How to Apply
Applicants must submit their applications through online process.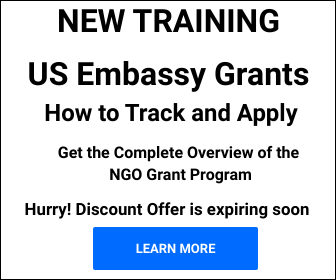 For more information, visit WHO.