Deadline: 3 November 2021
World Health Organization (WHO) is currently seeking applications from the eligible applicants for the post of Technical Officer in Geneva, Switzerland. The duration of this post is 1 year.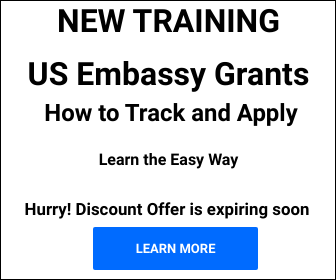 The primary role of WHO is to direct and coordinate international health within the United Nations system.
Key Job Responsibilities
The Technical Officer will perform the following functions: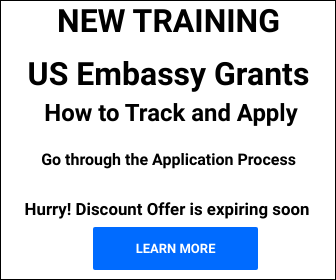 Develop a comprehensive, organization-wide strategy for WHO to systematically carry out due diligence for environment and climate sustainability within its own operations, and to provide leadership and guidance on this issue to the health sector in general.
Expand the existing WHO Environmental Management Procedure into to a full organization-wide approach, including climate and other risks as appropriate and manage its implementation.
Develop tools, guidance and capacity building materials to support the implementation of environmental and climate sustainability measures into the design and delivery of WHO's own activities and for public health programmes more broadly.
Ensure coherence and alignment of the above with relevant WHO activities across HQ Departments Regional and Country Offices including in the fields of climate change, chemical safety, radiation safety, water, sanitation and hygiene, health care waste management, occupational health and safety, children's environment and health with other programmes implementing activities with associated environmental sustainability issues, such as patient safety, infection prevention and control, vaccines and immunization, malaria, essential medicine and devices, human resources for health and the Service Availability Readiness Assessment team (SARA) and with WHO due diligence processes on gender, equity and human rights.
Manage WHO's engagement in relevant cross-UN initiatives, including on measuring and managing the environmental footprint of UN activities, promotion of green procurement practices.
Engage with external stakeholders and develop new networks, as appropriate, to implement the above.
Eligibility Criteria
Applicants must have: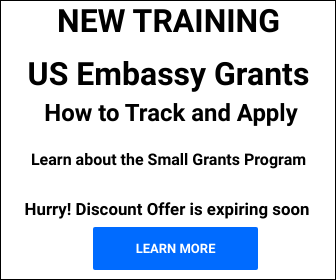 Advanced level University Degree in biological sciences or medicine from a recognized University, or a postgraduate Degree in public health or environmental management.
Post-graduate Degree in environmental management systems, environmental and social sustainability measures, or equivalent work.
Minimum 7 year's experience working on environmental and climate sustainability measures of which at least 5 year's exposure at an international level.
Demonstrate experience with the integration of environmental and climate sustainability considerations into the design and delivery of programmes and projects.
Demonstrate use of relevant instruments and tools, for environmental due diligence in the health sector to identify and address environmental and climate determinants of health associated with specific sector policies and projects.
Extensive knowledge of the broad determinants of health and their interrelatedness in a health sector context.
Expert knowledge of English.
Intermediate knowledge of French.
How to Apply
Applicants must submit their applications through online process.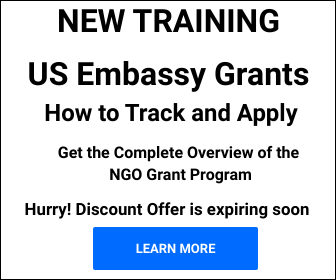 For more information, visit WHO.