Deadline: 2 June 2016
United Nations Development Programme (UNDP) is currently seeking applications from the eligible applicants for the post of Communications in Dar es Salaam, Tanzania. The duration of this post is 1 year.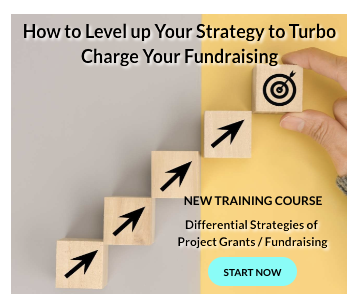 The Communications will support the formulation and implementation of the communications and advocacy strategies to increase the understanding and awareness of UNDP with partners, the media and the public.
UNDP works in nearly 170 countries and territories, helping to achieve the eradication of poverty, and the reduction of inequalities and exclusion.
Key Jobs Responsibilities
The Communications will perform the following functions-
Elaboration and implementation of the CO publications strategy and plan based on the corporate publications policy.
Identification and development of storylines for publications and substantive articles contributing to debates on key development issues.
Implementation of the CO publications strategy and plan, based on the corporate publications policy.
Coordination and management of CO publication activities, such as content management, norms for publishing, design, etc.
Effective contribution from UNDP to the Communications Working Group/Joint Communication Work Plan and in agreed UN campaigns.
Continuously updated and high quality CO web sites in line with corporate branding requirements, UNDP transparency requirements, best practices, and the annual scorecard target.
Preparation and solicitation of the content for the web sites ensuring newsworthiness, consistency of the materials and high profile of UNDP projects and of DaO.
Assessment of CO opportunities for resource mobilization and identification and mapping of current and potential donors.
Analysis of key development and sectoral policies currently being discussed and implemented in the country and key donors willing to support these policies.
Eligibility Criteria
Applicants must have-
Master's degree in International relations, Journalism, Business Administration, Resource mobilization, Communications, Social Sciences or related field.
2 years of relevant experience at the national or international level in public relations, providing communication packages to promote the activities of international development or advocacy, business development experience is required, with knowledge of marketing/communication.
Knowledge and experience in handling of web-based management systems.
Previous experience with a multilateral or international organization is helpful but not mandatory.
Experience in the usage of computers and office software packages (MS Word, Excel, etc.).
Fluency in English.
Kiswahili added an advantage.
How to Apply
Applicants must submit their applications through online process.
For more information, please visit UNDP.