Deadline: 2 June 2016
United Nations Development Programme (UNDP) is currently seeking applications from the eligible applicants for the post of Human Resources Associate in Dar es Salaam, Tanzania. The duration of this post is 1 year.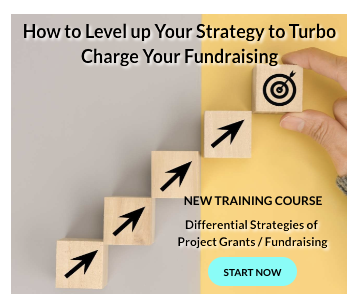 The Human Resources Associate will promote a collaborative, client-oriented approach and supports to the maintenance of high staff morale.
UNDP works in nearly 170 countries and territories, helping to achieve the eradication of poverty, and the reduction of inequalities and exclusion.
Key Jobs Responsibilities
The Human Resources Associate will perform the following functions-
Full compliance of records and reports with UN rules, regulations, UNDP policies, procedures and strategies.
Provision of information to the management and staff on strategies, rules and regulations.
Implementation of recruitment processes including drafting job description, provision of input to job classification process, vacancy announcement, screening of candidates, participation in interview panels.
Creation/update of positions in Atlas, association of positions to chart fields (COAs), update of COA information, setting up vendor, performing the functions of Admin.
Input and tracking of all transactions related to positions, recruitment, benefits, earnings/deductions, retroactivities, recoveries, adjustments and separations through Atlas.
Maintenance of the CO staffing table.
Preparation of submissions to the Local Compliance Review Panel.
Provision of information on benefits/entitlements to the International Staff and Experts.
Provision of background information and maintenance of the related data acting as Secretary of CRG.
Participation in preparation of Whole Office Learning plan and individual learning plans in consultation with the Senior Management and Learning Manager.
Organization of trainings for the operations/ projects staff on HR issues.
Synthesis of lessons learnt and best practices in HR.
Sound contributions to knowledge networks and communities of practice.
Eligibility Criteria
Applicants must have-
Secondary Education is required.
University Degree in HR, Business or Public Administration would be desirable.
6 years of progressively responsible HR and/or administrative experience is required at the national or international level.
Experience in the usage of computers and office software packages (MS Word, Excel, etc) and experience in handling of web based management systems.
HR Certification programme added an advantage.
Fluency in English.
Kiswahili languages added an advantage.
How to Apply
Applicants must submit their applications through online process.
For more information, please visit UNDP.