Deadline: 3 June 2016
United Nations Development Programme (UNDP) is currently seeking applications from the eligible applicants for the post of ICT Associate in Dar es Salaam, Tanzania. The duration of this post is 1 year.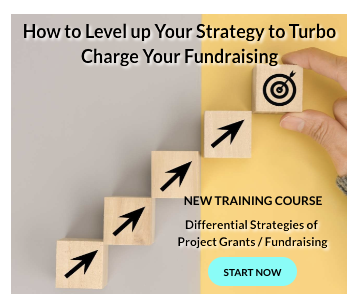 The ICT Associate will provide ICT services, implements ICT management systems and strategies, provides daily technical support to users of information management tools and technology infrastructure.
UNDP works in nearly 170 countries and territories, helping to achieve the eradication of poverty, and the reduction of inequalities and exclusion.
Key Jobs Responsibilities
The ICT Associate will perform the following functions-
Compliance with corporate information management and technology standards, guidelines and procedures for the CO technology environment.
Participation in development and implementation of ICT annual plan and Standard Operating Procedures in ICT services.
Provision of support to the use of Atlas (UNDP's implementation of ERP) functionality for improved business results and improved client services.
Effective functioning (installation, operation and maintenance) of all UNDP hardware equipment and acquisition of hardware supplies.
Monitoring of the network connection on a daily basis to ensure a stable and responsive network environment.
Maintenance of up-to-date parameters of information for the network clients and electronic mail.
Support to the maintenance of the CO websites and Intranet.
Trouble-shooting and monitoring of websites for UNDP and other UN agencies upon request and preparation of bills for cost recovery for the service provided.
Identification and promotion of different systems and applications for optimal content management, knowledge management and sharing, information provision.
Participation in the organization of training for the CO staff on ICT issues.
Eligibility Criteria
Applicants must have-
Secondary education with relevant certifications in hardware and software management and application (Microsoft Certification, Cisco Certification).
University Degree in Computer Science desirable, but it is not a requirement.
Cisco Certified Network Administrator (CCNA) and Microsoft Certified Professional (MCP) required. If certification is not available at the time of recruitment, it should be obtained within 6 months.
6 years of relevant working experience, including network administration, management of hardware and software platforms, telecommunications facilities, knowledge of Windows-based packages/applications.
Fluency in English language.
Fluency in Kiswahili language will be an advantage.
How to Apply
Applicants must submit their applications through online process.
For more information, please visit UNDP.