Deadline: 2 June 2016
United Nations Development Programme (UNDP) is currently seeking applications from the eligible applicants for the post of Programme & Operation Specialist in Zanzibar, Tanzania. The duration of this post is 1 year.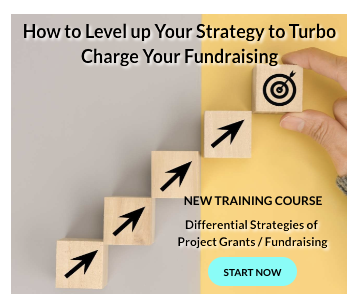 The Programme & Operation Specialist will be responsible for overseeing the project management function of the UNDP projects in Zanzibar as articulated in the Country Programme Document.
UNDP works in nearly 170 countries and territories, helping to achieve the eradication of poverty, and the reduction of inequalities and exclusion.
Key Jobs Responsibilities
The Programme & Operation Specialist will perform the following functions-
Management of the programme and supervision of the Programme and Operations team.
Strategic partnerships and support to resource mobilization.
Provision of top quality policy advice services to the Government and facilitation of knowledge building and management.
Coordinate and support provision of Common Services and UNDP Safety and Security.
Thorough analysis of the political, social and economic situation in the country and collaborative preparation/revision of CCA, UNDAF, CPD, CPAP, AWP and other documents.
Effective application of RBM tools, establishment of management targets (BSC) and monitoring achievement of results.
Design and formulation of CO programme within the area of responsibility, translating UNDP priorities into local interventions.
Strategic oversight of planning, budgeting, implementing and monitoring of the programme, tracking use of financial resources in accordance with UNDP rules and regulations.
Effective monitoring, measuring the impact of the CO programme and evaluation.
Creation and coordination of partnerships with the UN Agencies, IFI's, government institutions, bi-lateral and multi-lateral donors, private sector, civil society etc.
Provides policy support on the development and management of common services arrangements to/by participating organizations / agencies at the sub office level.
Eligibility Criteria
Applicants must have-
Master's Degree or equivalent in Business Administration, Public Administration, Economics, Political Sciences, Social Sciences or related field.
5 years of relevant experience at the national or international level in providing management advisory services, hands-on experience in design, monitoring and evaluation of development projects and establishing inter-relationships among international organization and national governments.
Experience in the usage of computers and office software packages, experience in handling of web based management systems.
Fluency in English.
Kiswahili added an advantage.
How to Apply
Applicants must submit their applications through online process.
For more information, please visit UNDP.