Deadline: 4 November 2021
Food and Agriculture Organization (FAO) is currently seeking applications from the eligible applicants for the post of Human Resources Assistant in Bangkok, Thailand. The duration of this post is 1 year.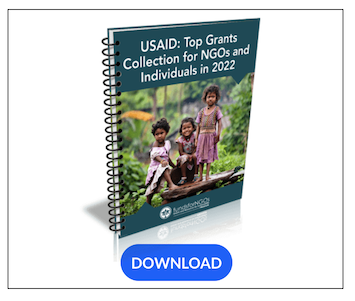 Food and Agriculture Organization (FAO) is a specialized agency of the United Nations that leads international efforts to defeat hunger.
Key Job Responsibilities
The Human Resources Assistant will perform the following functions-
Analyze, answer and follow-up on a variety of complex human resources requests and enquiries from staff and non-staff, provide guidance on relevant human resources guidelines and procedures.
Coordinate support services related to the employment and servicing of staff and non staff, initiate a range of personnel actions such as appointments, extensions, transfers, etc.
Conduct preliminary review of staffing action requests for post classification in accordance with established job classification standards.
Support the briefing and de-briefing of staff, provide information as to staff entitlements and specificities of contracts.
Coordinate the recruitment process of all categories of staff and non-staff, including the preparation of job profiles and vacancy announcements, communicate with applicants and prepares offers/terms of employment.
Collect and research background information; update organization charts and staffing tables, draft correspondence, reports and statistics related to all human resources functions as appropriate.
Review, maintain and update confidential personnel information, records and files; ensure completeness and accuracy of records and that follow-up system on actions are taken.
Eligibility Criteria
Applicant must have:
Secondary School Education.
Experience in HR planning and recruitment.
4 year's relevant experience in administrative and human resources support work.
Good knowledge of FAO structure.
Knowledge of the MS Office applications, Internet and office technology equipment.
Good knowledge of the essential elements of human resources activities and transactions, including corporate policies, rules and procedures.
Working knowledge of another FAO language.
Working knowledge (Level C) of English.
How to Apply
Applicants must submit applications through online process.
For more information, visit FAO.