Deadline: 20 May 2016
Save the Children is currently seeking applications from the eligible applicants for the post of Education Cluster Coordinator in Hatay, Turkey. The duration of this post is 12 months.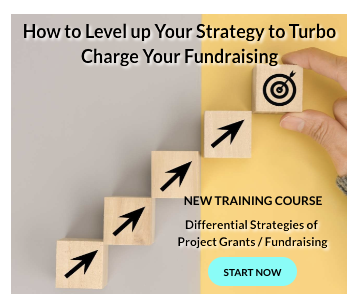 Save the Children's mission is to inspire breakthroughs in the way the world treats children and to achieve immediate and lasting change in their lives.
Key Jobs Responsibilities
The Education Cluster Coordinator will perform the following functions-
Ensure a coherent and effective response to education needs being addressed by agencies engaging in education interventions, as required by the activation of the United Nations Cluster System.
Lead this initiative by working closely with the education stakeholders (children, families, communities, authorities, education institutions and INGOs and UN agencies) to provide an effective, timely and strategic collective response to the current situation.
Work impartially, serving the needs of all members of the education cluster, and work closely with UN OCHA, coordination staff from co-lead (UNICEF) and other country cluster coordinators.
Accountable to the Humanitarian Leadership Group and Humanitarian Coordinators through the lead agencies (Save the Children and UNICEF).
Eligibility Criteria
Applicants must have-
Education to MSc/MA/ level in Education (or a related field) or equivalent field experience.
Prior experience of working within senior management role or cluster coordination within a complex country programme in an emergency response or fragile state.
Experience of high level co-ordination and chairing of meetings.
Demonstrated understanding of international humanitarian response and co-ordination mechanisms.
Previous first phase emergency response experience is essential.
Excellent communication skills, including ability to facilitate diverse groups.
Demonstrated ability to work and represent views across different stakeholders taking part in the Education Cluster.
Understanding of opportunities to provide integrated or cross-cutting humanitarian interventions with other sectors and Clusters.
Understanding of the Consolidated Appeals Process and other funding mechanisms.
Experience of applying relevant interagency humanitarian frameworks and standards in education in emergencies (for example INEE Minimum Standards).
Capacity and willingness to be extremely flexible and accommodating in difficult and sometimes insecure working circumstances.
A high level of written and spoken English.
How to Apply
Applicants must submit their CV and covering letter as a single document, including their salary expectations in English through online process.
For more information, please visit Save the Children.