Deadline: 5 October 2021
World Health Organisations (WHO) is currently seeking applications from the eligible applicants for the post of Planning Analyst in Gaziantep, Turkey. The duration of this post is 6 months.
The primary role of WHO is to direct and coordinate international health within the United Nations system.
Key Job Responsibilities
The Planning Analyst will perform the following functions:
Assist in the development of WHO's incident management workplans and associated budgets outlining the required response activities and resources(staffing, equipment).
Conduct a systematic collection and analysis of information pertaining to the joint operations plans(4Ws who does what where when), from relevant WHO offices and key operational partners, to generate a consolidated overview of needs and requirements.
Exchange information with relevant internal WHO teams and key operational partners in the development of a strategic response framework and joint operations plan (4Ws) to outline the response strategies to the emergency incident.
Compile and analyse data to monitor progress against plans according to established key performance indicators. Regularly report on response activities across all partners.
Track the implementation of WHO's projects and grants, assist in ensuring that the implementation, expenditure and reporting are consistent with plans and projects.
Flag any implementation issues to the attention of the responsible officers. Participate in the planning reviews, when necessary, to provide periodic estimates on response requirements based on technical needs.
Contribute to the preparation of monitoring and progress reports, briefings, proposals, reports, communications and advocacy documents required for strategic decision making.
Attend various project management meetings, plan relevant activities, ensure predictable follow-up on agreed action points with relevant stakeholders.
Eligibility Criteria
Applicants must have: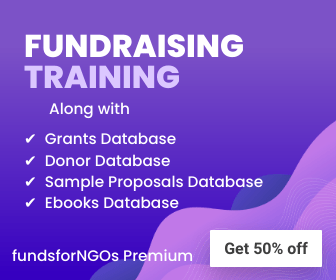 University Degree in public health, management, business or public administration or other social sciences from an accredited/recognized institute.
Advanced University Degree in public health, business or public administration.
Specialize training in epidemiology, health management, or humanitarian interventions.
Minimum 2 year's relevant experience in planning, managing data and monitoring operations or financial reporting, in a public health or humanitarian international context.
Experience working in WHO, the UN and/or international organization, health cluster partners and recognized humanitarian organizations including at the regional/country level.
Experience in change management and organizational development.
Demonstrate knowledge and skills in reporting on large budgets and financial resources.
Expert knowledge of English.
How to Apply
Applicants must submit applications through online process.
For more information, visit WHO.