Deadline: Ongoing
Creative Associates International is currently seeking applications from the eligible applicants for the post of Program Manager in Gaziantep, Turkey.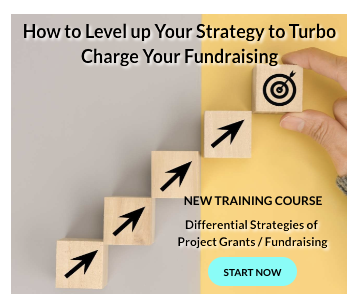 The Program Manager will be responsible for overseeing all operations for a high volume activity project based in the MENA Region, involving stakeholders in an active conflict environment.
Creative's mission is to support people around the world to realize the positive change they seek.
Key Jobs Responsibilities
The Program Manager will perform the following functions-
Oversees coordination with beneficiaries and client, clearly stating requirements and expected outcomes.
Manages the Program team and works with Procurement and Finance departments, ensuring that activities are closed as per schedule agreed with client, and delivered within agreed financial limits.
Supervises the planning and coordination of activities; sets targets, monitors timelines, resolves issues, and ensures the timely completion and closure of each activity.
Gathers and manages information from all staff in order to update and maintain the Activity Tracker; used to set weekly targets for staff, monitor project budgets, and track burn rate.
Gathers and manages monitoring and evaluation data as requested by the client; provide regular analysis and reporting.
Develops processes that improve staff efficiency and reduce redundancy; set up regular trainings to help improve staff capacity and develop standard operating procedures.
Liaises with donor representatives in the absence of the Chief of Party and responds to donor information request at the request of the Chief of Party.
Manages partner relationships.
Performs overall operations management for all project deliverables.
Collaborates with the Creative Washington-based program staff on all trackers, payments, and activity issues and/or needs.
Eligibility Criteria
Applicants must have-
Bachelor's degree in international development, foreign affairs, project management or a related field.
At least 5 years of experience in program management, preferably with experience in logistics and procurement.
Experience working in a conflict environment.
Experience supervising a diverse staff.
Strong organizational and leadership skills.
Experience with international programs.
Master's degree preferred.
Verbal and written fluency in Arabic is a plus.
How to Apply
Applicants must submit their applications through online process.
For more information, please visit Creative.