Deadline: 19 August 2021
World Health Organisations (WHO) is currently seeking applications from the eligible applicants for the post of Programme Assistant in Ashgabat, Turkmenistan. The duration of this post is 1 year.
The primary role of WHO is to direct and coordinate international health within the United Nations system.
Key Job Responsibilities
The Programme Assistant will perform the following functions:
Draft correspondence and documents based on written/verbal prompts from the Professional staff of the unit.
Scan, record, refer and follow up correspondence and documents, evaluates the urgency or critical nature of items, and brings them to the attention of the responsible staff.
Inform and reminds responsible staff of follow-up dates and deadlines for response or specific actions, supplying supporting material as appropriate.
Using GSM, monitors aspects of the implementation of activities and availability of funds for project/programme budget levels and financial expenditures, according to the approved projects.
Input duty travel recommendations and issues reminders re follow up, records project/program monitoring and evaluation notes.
Make administrative arrangements for country and intercountry activities including preparation of various committal documents related to procurement of goods and services, arrangements of study tours and duty travel in accordance with the approved programme budget/collaborative programmes with countries.
Assist in the organization of meetings held in-house or in Member States (working groups, seminars/courses, workshops, and symposia),i.e. makes administrative preparations, including organization of practical local arrangements, advance transport of documents/equipment and hospitality.
Provide administrative and secretarial support during the meetings and pays per diem to participants if required. Prepares administrative reports.
Establish and maintain the unit's filing system of technical documents and correspondence.
Create background files and compiles reference material as appropriate.
Access and retrieve information from relevant databases and updates as required.
Eligibility Criteria
Applicants must have: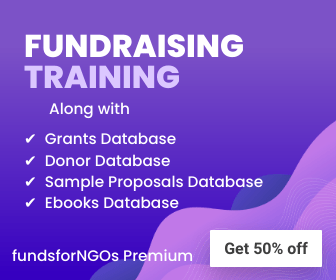 Completion of secondary school or equivalent and relevant higher education.
At least 5 year's progressively responsible experience in the secretarial/administrative field.
Experience in an international environment or institution.
Relevant experience in WHO or in the UN.
Proficiency in the use of standard office computer software, note taking and operation of computerized systems and databases.
Ability toadapt to competing priorities.
Ability to identify and manage one's own emotions, as well as helping others to do the same.
Expert knowledge of English and Russian.
Intermediate knowledge of Turkmen.
How to Apply
Applicants must submit applications through online process.
For more information, visit WHO.