Deadline: Ongoing
Abt Associates is currently seeking applications from the eligible applicants for the post of Chief of Party in Uganda.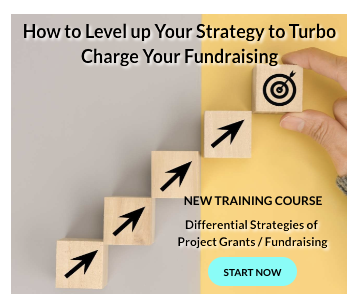 The Chief of Party will provide leadership, management, and strategic direction for the project, guiding senior technical staff and ensuring the responsiveness and quality of work along with the efficient use of resources and the achievement of results.
Abt's mission is to improve the quality of life and economic well-being of people worldwide.
Key Jobs Responsibilities
The Chief of Party will perform the following functions-
Provides strategic direction and technical leadership to produce project results and deliverables, and overall management of the operational, financial, and administrative aspects of the project.
Creates management systems in line with Abt Associates standard operating procedures, consistent with the needs of the project.
Designs and oversees an annual project cycle in accordance with the USAID annual planning cycle.
Works with staff and partners to translate project goals and objectives into implementable strategies and plans.
Directs and oversees the planning and budgeting processes, preparing quarterly and annual project activity reports as specified in the project contract/agreement.
Monitors the progress and pace of project implementation, assuring that the full potential of the program is realized through the promotion of high quality work and internal control.
Supervise the work and assess the performance of all long- and short-term advisors, consultants and staff.
Clarifies roles, delegates responsibilities to senior staff, and clearly communicates expectations for staff contributions to project activities.
Maintains productive working relationships with USAID clients, project partners and key counterparts, and reports to the Portfolio Manager in Abt Associates' home office.
Eligibility Criteria
Applicants must have-
Master's Degree (minimum) or a Doctorate Degree (preferred), in Medicine, Public Health, Health Administration, or other relevant field.
15 years of experience in public health programs in developing countries, preferably in the area of health systems strengthening.
Significant experience in health systems strengthening and health administration.
Prior USAID Chief of Party or Program Director experience is highly desirable.
Experience working in Uganda and knowledge of Uganda's health priorities.
USAID experience required.
Strong written and verbal communication skills.
How to Apply
Applicants must submit their applications through online process.
For more information, please visit ABT.