Deadline: 24 July 2017
The World Bank Group (WBG) is currently seeking applications from the eligible applicants for the post of Analyst in Washington D.C., United States.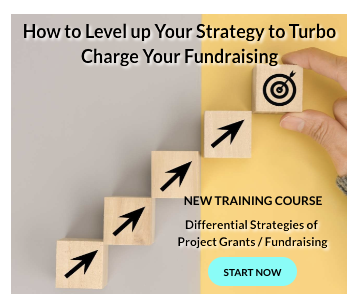 WBG has set two ambitious goals to push extreme poverty to no more 3 percent by 2030, and to promote shared prosperity and greater equity in the developing world.
Key Jobs Responsibilities
The Analyst will perform the following functions-
Supporting the preparation and review of project documents such as concept notes, implementation status reports, project appraisal documents, restructuring papers, completion reports, providing timely feedback to project teams.
Supporting the task teams and TTLs with preparing inputs into project design including through review of relevant evidence on impact of education interventions and statistical/analytical inputs; and in the design of strategic impact evaluations embedded in operations and technical assistance products.
Handling requests from the counterparts and HQ in the absence of the Task Team Leader.
Participating in preparation and supervision missions and contributing inputs into mission documents.
Participating in discussions with project teams in order to identify bottlenecks and seek out solutions.
Perform other tasks as needed, including support in preparation of new Bank-financed projects, regional events and conferences, and trust fund and research funding proposals.
Eligibility Criteria
Applicants must have-
Bachelor's or Master's degree from a strong academic program in Economics, Econometrics, Public Policy, Development, or other relevant discipline, with a superior academic record and 2 years relevant experience.
Quantitative skills and proficiency in the use of Excel, and command of Stata and its use in analytical papers.
Experience in project management and experience with international organizations or government policy agencies or policy research institutes is a plus and previous knowledge and experience with WBG operations is highly preferred.
Some work experience in research, policy, development, or a related field (particularly if the candidate does not hold a master's degree).
Proven interest, knowledge, and experience in education would be an advantage, as would familiarity with education policy and economics.
Oral and written fluency in English and Spanish are required.
Portuguese and French would be desirable.
Nationality of United States.
How to Apply
Applicants must submit their applications through online process.
For more information, please visit WBG.