Deadline: 30 September 2016
Concern Worldwide is currently seeking applications from the eligible applicants for the post of Country Director in Yemen.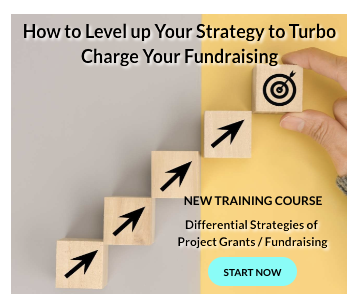 The Country Director will be responsible for leading a comprehensive assessment of security, and potential areas of engagement in terms of humanitarian need and geographic focus and for the overall establishment and management of Concern's programme crisis in line with Concern's strategies, policies and procedures.
Concern Worldwide is an international humanitarian organization dedicated to tackling poverty and suffering in the world's poorest countries.
Key Jobs Responsibilities
The Country Director will perform the following functions-
Assess, design, develop and manage a country programme that contributes to achieving Concern's global strategy and objectives in particular addressing emergency needs of populations affected by the Yemen crisis.
Provide leadership in the overall planning and direction of Concern's programme and operations at country level.
Responsible for the security and safety of Concern personnel and resources in Yemen.
Ensure the development and implementation of the Country Security Management Plan.
Set up Security Focal Groups and assure the appointment of a Security Focal Point (SFP) in each project location to keep up to date with security incidents in all field locations.
Assess needs and lead the strategic development and implementation of programs in line with Concern's organizational strategic plan, adhering to Concern policies and procedures.
Ensure effective coordination of technical inputs (e.g. Head Office advisors) in designing, implementing, monitoring and evaluating programs.
Develop a country level funding strategy, establish productive working relationships with donors and be responsible for country level negotiations related to securing funding, programming contracts, and reports.
Eligibility Criteria
Applicants must have-
5 years' overseas experience in management and coordination of humanitarian interventions and emergency response, with at least 3 years' experience in a senior management position.
Experience in insecure and complex contexts.
Effective spoken and written English as demonstrated in the ability to write reports as required by donors.
Strong leadership skills and ability to manage change.
Strong communication and interpersonal skills with an ability/confidence to engage and represent Concern in public fora, and to the media and donors.
Strong interpersonal, motivational, communication and coordination skills.
Highly developed listening and conflict resolution skills.
Cross cultural awareness and sensitivity.
Ability to work under pressure and to strict deadlines.
How to Apply
Applicants must submit their applications through online process.
For more information, please visit Concern Worldwide.