Deadline: 25 May 2019
Norwegian Refugee Council (NRC) is currently seeking applications from eligible applicants for the post of Finance Assistant in Dhusamareb, Somalia. The duration of this post is 1 year.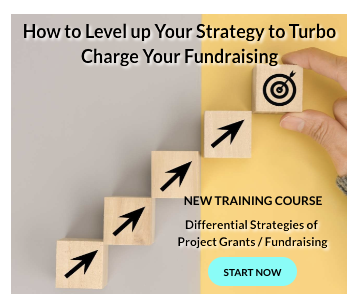 The Finance Assistant will be responsible to assist in the day to day implementation of the support functions.
NRC provides assistance, protection and durable solutions to refugees and internally displaced persons worldwide.
Key Jobs Responsibilities
The Finance Assistant will perform the following functions:
Adhere to NRC policies, tools, handbooks and guidelines.
Assist with the implementation of the support function portfolio according to plan of action.
Prepare and develop status reports as required by management
Ensure proper filing of documents.
Promote and share ideas for improvement of the support function.
These responsibilities shall be adapted to the particularities of the job location and context, phase of operation, strategic focus and type of program intervention.
This section shall be revised whenever a new employee is hired or the context changes significantly.
Take day to day responsibility of managing petty cash and cash box .
Ensure daily, weekly, monthly and periodic cash count is done.
Record all cash movements and undertake periodic cash counts.
Assist in bank accounts and cashboxes reconciliations.
Follow up on advances and refunds.
Verify all invoices, vouchers and receipts and supporting documents and enter in the system as appropriate.
Make all approved payments.
Maintain accurate financial and accounting files and transactions.
Maintain proper filling system for all financial and accounting documents.
Assist in preparation of financial reports, budgets and budget monitoring for projects.
Any other duties that may arise to support NRC's goals and objectives.
Eligibility Criteria
Applicants must have:
University graduate.
Minimum 2 years previous experience working in accounting department(preferably NGO).
Experience working in complex and volatile contexts, in particular in Somalia.
Technical expertise relevant to the role.
Documented results related to the position's responsibilities.
Fluency in English, both written and verbal.
Strong communication skills.
Nationality of Somalia.
How to Apply
Applicants must submit their applications through online process.
For more information, please visit NRC.