Deadline: 29 May 2017
The World Bank Group (WBG) is currently seeking applications from the eligible applicants for the post of Financial Officer in Washington D.C., United States.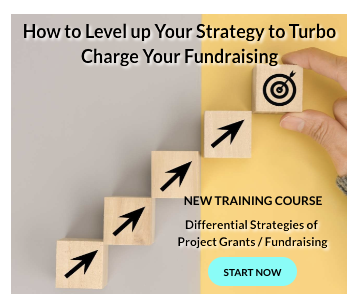 WBG has set two ambitious goals to push extreme poverty to no more 3 percent by 2030, and to promote shared prosperity and greater equity in the developing world.
Key Jobs Responsibilities
The Financial Officer will perform the following functions-
Preparation of financial statement and coordination of the related external audit for approximately 20-25 individual trust fund per year in accordance with either IFRS, US GAAP, a special purpose basis of accounting, or the cash basis of accounting.
Fielding and resolving query received during the external audit.
This involve understanding operational aspect of trust fund, researching accounting standard and requirement, and formulating response which reflect the circumstances and factor applicable to the query in question.
Providing support to operational task team by providing advice, helping task team resolve error, and implementing unusual or new business transaction so that the business objective are achieved, while ensuring that WFA's accounting and control requirement are addressed.
Participating in cross functional project team (e.g.: system, new TF proposal) in the conceptual design and implementation stage to ensure that WFA's accounting and control requirement are achieved.
Proactively reaching out to task team, other Bank unit to remain abreast of new business development to assess the impact upon WFATF (and WFA) interest, and to identify area of operational risk that will affect the Division or WFA.
Eligibility Criteria
Applicants must have-
Advanced Degree, preferably MA/MBA (Finance, Accounting, Business, Economics), or a combination of a relevant Bachelor's degree plus a professional accounting qualification (e.g., ACA/ACCA/CPA) or equivalent professional certification.
Minimum 5 years of experience in the audit function, preferably with one of the larger public accounting firms, or major financial institutions, with a good understanding of U.S. and International Financial Reporting Accounting and Auditing standards.
Excellent oral communication skills.
How to Apply
Applicants must submit their applications through online process.
For more information, please visit WBG.