Deadline: 2 June 2016
United Nations Development Programme (UNDP) is currently seeking applications from the eligible applicants for the post of Administrative Assistant in New York, United States. The duration of this post is 1 year.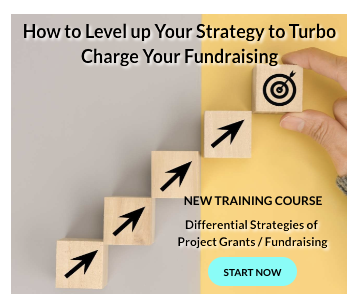 The Administrative Assistant will provide support to the execution of administrative, financial and coordination services in the Group.
UNDP works in nearly 170 countries and territories, helping to achieve the eradication of poverty, and the reduction of inequalities and exclusion.
Key Jobs Responsibilities
The Administrative Assistant will perform the following functions-
Implementation of operational strategies.
Support to effective and efficient functioning of the Group.
Full compliance of administrative activities with UN/UNDP rules, regulations, policies and strategies.
Provision of inputs to the Bureau administrative business processes mapping and implementation of the internal standard operating procedures (SOPs).
Compilation and preparation of briefing and presentation materials, speeches, background information, research/mapping and other documentation for meetings and missions, and donor consultations.
Performance of a Buyer role in Atlas and preparation of POs for travel activities of the PG office staff.
Support to organization of procurement processes including preparation of RFQs, ITBs or RFPs documents, receipt of quotations, bids or proposals, their preliminary evaluation, preparation of Pos.
Overall procedural support in hiring Individual Consultants/Interns.
Maintenance of records on assets management, preparation of reports.
Ability to perform a variety of standard specialized and non-specialized tasks and work processes that are fully documented, researched, recorded and reported.
Ability to make relevant research using online sources and share information within the Partnerships Group in a timely, accurate and efficient manner.
Eligibility Criteria
Applicants must have-
Secondary education required.
Certification in Administration/University degree in Business or Public Administration desirable but not a requirement.
Minimum 5 years of relevant experience in administration required.
Experience in handling web-based management systems, especially in relation to the ATLAS project management and financial control system an asset.
Experience in the usage of computers and office software packages (MS Word Excel, etc.) and advanced knowledge of spreadsheet and database packages required.
Successful passing of the UN (ASAT) clerical examination is required.
Fluency in English both oral and written is required.
Working knowledge of other UN official language is an asset.
How to Apply
Applicants must submit their applications through online process.
For more information, please visit UNDP.