Deadline: 22 June 2016
The World Bank Group (WBG) is currently seeking applications from the eligible applicants for the post of Communications Advisor in Washington, D.C., United States.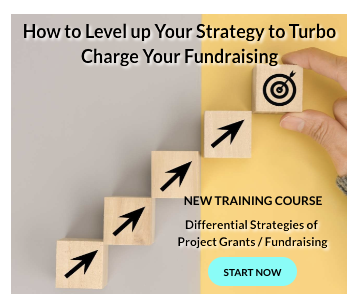 The Communications Advisor will aim to maximize the benefits to staff and their mission by supporting, connecting and engaging them in new ways through all platforms, both digital and face to face.
WBG has set two ambitious goals to push extreme poverty to no more 3 percent by 2030, and to promote shared prosperity and greater equity in the developing world.
Key Jobs Responsibilities
The Communications Advisor will perform the following functions-
Creates an employee engagement strategy using strong channels and platforms to support and connect employees' in support of their work and our mission.
Supports employees to be the strongest possible advocates of their work internally and externally.
Supports Senior Management two-way communications and engagement with our global workforce.
Build on our pride in the work of the WBG to drive strong engagement, advocacy and support for our mission around the globe.
Leads and manages the overall relationships with critical internal constituencies to develop strategic partnerships to strengthen the institution's overall effectiveness and to enhance and protect the World Bank Group's image.
Leads the Internal Communications Steering Committee.
Ensures that relevant knowledge is captured and shared, including development of good practices.
Demonstrates leadership, mentors and motivates staff.
Manages work program and work flow.
Delegates appropriately and holds his/her staff accountable for delivering agreed work programs based on agreed parameters.
Fosters a positive work culture with a focus on teamwork, innovation, client orientation, development outcomes, and problem solving.
Guides staff and motivate teams in a multicultural environment.
Takes responsibility for talent management, staff mobility, training, career development and building a robust pipeline of top quality communication professionals.
Eligibility Criteria
Applicants must have-
PhD or Masters Degree in communications, organization development or other related fields, with at least 12 years of relevant professional experience in positions of increasing complexity and responsibility.
Demonstrated in-depth experience working across boundaries, and with multiple stakeholders in building collaborative alliances for results.
Experience working with digital collaboration tools, social media platforms.
Understanding of success metrics and experience using them to guide strategy and adjust tactics.
Proven ability to advise on and effectively manage high-profile and sensitive communications challenges to avoid risk to the institution's reputation.
English is essential.
How to Apply
Applicants must submit their applications through online process.
For more information, please visit WBG.