Deadline: 2 June 2016
The World Bank Group (WBG) is currently seeking applications from the eligible applicants for the post of Director in Washington, D.C., United States.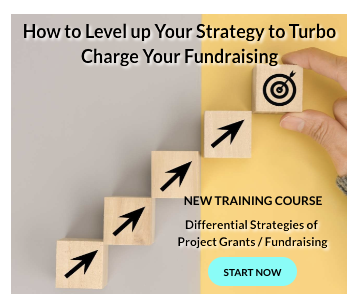 The Director will be responsible for the design and development of the WBG strategy on talent, leadership and career development including learning.
WBG has set two ambitious goals to push extreme poverty to no more 3 percent by 2030, and to promote shared prosperity and greater equity in the developing world.
Key Jobs Responsibilities
The Director will perform the following functions-
Lead the design, development and implementation of the WBG Career development framework/s including career paths, succession planning, career guidance etc.
Provide direction in developing, implementing and managing innovative and high impact programs and processes to build staffs capabilities.
Lead the WBG leadership agenda by building a strong pipeline of leaders through the provision of world-class learning and development programs and services including executive coaching, robust onboading and mentoring.
Model exemplary WBG leadership values and managerial behaviors and reinforces these qualities in own staff.
Provide leadership, direction, coaching, and feedback to develop a high performing and talented team.
Sustain a high performing team over time through effective people management
Ensure adequate flow of knowledge and expertise so that clients receive the highest quality support and knowledge they need, when and where they need it.
Model and actively champions the importance of adhering to organizational policies and procedures, including confidentiality.
Build and maintain strong working relationships with clients to both understand their needs and communicate the direction of programs and initiates.
Accountable for delivering the agreed upon work program through cost-effective use of resources within the agreed parameters and in compliance with internal controls and policies.
Eligibility Criteria
Applicants must have-
Master's degree or an equivalent combination of education.
Experience of at least 15 years in positions of increasing complexity and responsibility.
Demonstrated experience in successfully translating business and HR programs in a relentless focus of implementation in the position's areas of responsibility.
Fluency in English is essential.
How to Apply
Applicants must submit their applications through online process.
For more information, please visit WBG.