Deadline: 1 December 2021
Brookings is currently seeking applications from eligible applicants for the post of Echidna Global Scholar in United States.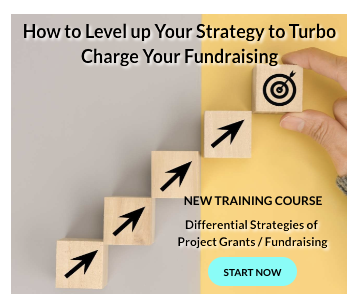 The Brookings Institution mission is to conduct in-depth research that leads to new ideas for solving problems facing society at the local, national and global level.
Key Jobs Responsibilities
The Echidna Global Scholar will perform the following functions-
Conduct professional, in-depth research, write an evidence-based policy paper, and present their research and policy recommendations at Brookings organized events.
Participate in capacity building activities, including the leadership development program, as well as individual and group reflections.
Develop a post-residency project proposal with the intent of expanding the impact of their research upon return to their home country.
Interact professionally with other Brookings scholars and community members and be active participants in Brookings events (organizational meetings, informal discussions, seminars, presentations, private and public events), particularly those of CUE and Global Economy and Development.
Engage with key actors from the extended research, practice, and policy community within their home countries, in and around Washington, DC, and globally, by participating in additional meetings and conferences, and networking with the broader development community.
Eligibility Criteria
Applicants must have:
Master's Degree is required.
Background in education, development, public policy, economics, or a related area, with a minimum 10 year's professional experience in research/academia, non-governmental, community or civil society organizations, or government.
Experience in both academic or government settings and community organizations are especially encouraged to apply.
Substantial experience in and ties to low- and middle-income countries (LMICs), a clear intent to return to an LMIC after completing the period of residency at Brookings, and a passion and demonstrated commitment to improving learning opportunities and life outcomes for girls and young women in and through education.
Intimate understanding of education development issues and gender, strong analytical and writing skills, the ability to collaborate with others, openness to give and receive feedback, and the capacity and desire to learn with speed and flexibility.
Proficiency in English.
How to Apply
Applicants must submit their applications through online process.
For more information, visit Brookings.